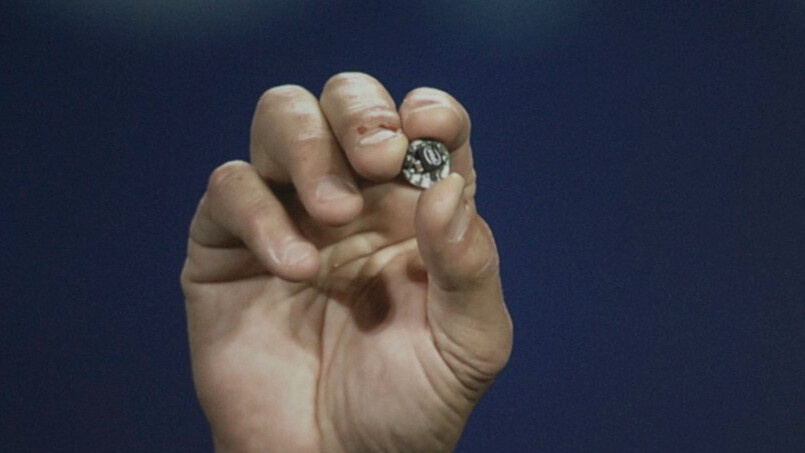 A new device shown off during Intel's CES keynote called Curie is a wearable computer the size of a button.
Curie's tiny module contains a Quark SoC, a Bluetooth Low-Energy radio and sensors for tracking fitness. It can be used with a watch battery or a rechargeable source.
Curie will be available in Q2 2015 for partners to integrate in new products; Intel says Curie just came out of it's lab so it has a little bit of work to do yet.
➤ Intel Curie fact sheet [PDF]
Also tagged with