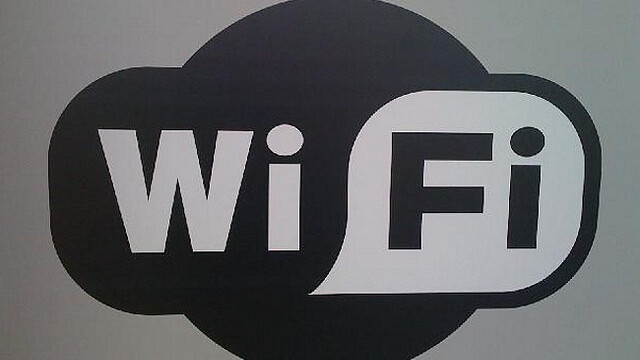 Story by
Drew Olanoff was The Next Web's West Coast Editor. He coined the phrase "Social Good" and invented the "donation by action" model for onlin Drew Olanoff was The Next Web's West Coast Editor. He coined the phrase "Social Good" and invented the "donation by action" model for online charitable movements. He founded #BlameDrewsCancer. You can follow him on Twitter, Google+, Facebook, or email [email protected]
Last year, there were rumblings about a treasure trove of patents relating to WiFi, 3G and LTE being up for grabs via InterDigital.
It appears that Intel has agreed to buy 1,700 them for a cool $375M in cash. The patents coming from InterDigital have been sought after for some time.
Intel's Senior Vice President, Doug Melamed, had this to say about the transaction:
These patents will support Intel's strategic investments in the mobile segment. The addition of these patents expands our already large, strong and diverse portfolio of intellectual property.
InterDigital refers to these patents as only a "small portion" of its overall arsenal, which makes you wonder what the company could be getting for some of its other key patents. Senior Executive Vice President at InterDigital, Scott McQuilkin, had this to say about the upcoming transaction:
The acquisition of this portfolio of InterDigital's technologies by a global technology leader like Intel affirms the efforts of our research and development team which actively shares our innovations with the worldwide standards bodies, defining technologies that are central to the world's major wireless systems and devices.
Some of these patents could become chess pieces in the mobile war between companies like Apple and Google.
Trading on InterDigital's stock was halted a little over a half hour ago due to pending news, and this was it.
The deal should close in the third quarter of this year.
Get the TNW newsletter
Get the most important tech news in your inbox each week.
Also tagged with