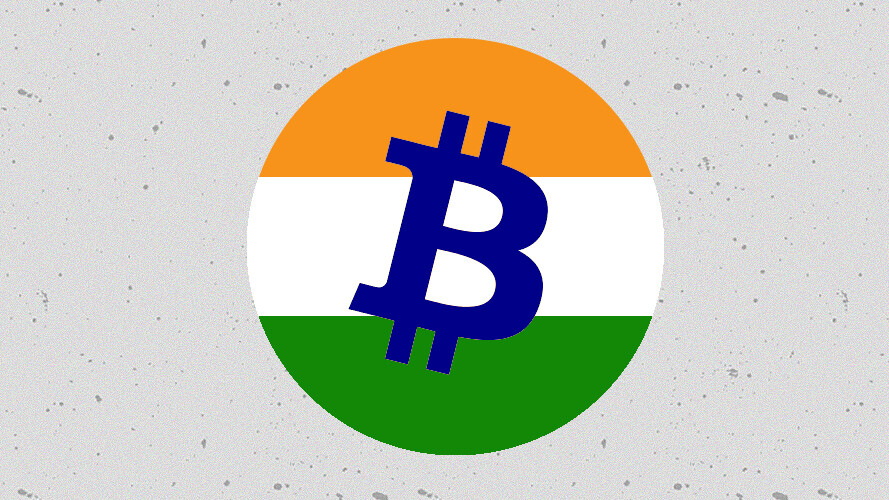 Story by
Ivan covers Big Tech, India, policy, AI, security, platforms, and apps for TNW. That's one heck of a mixed bag. He likes to say "Bleh." Ivan covers Big Tech, India, policy, AI, security, platforms, and apps for TNW. That's one heck of a mixed bag. He likes to say "Bleh."
In 2017, India spent Rs 636 crores ($88 million) to print currency notes. The Reserve Bank of India (RBI) wants to bring those costs down, so it's thinking of introducing a form of fiat digital currency instead of paper.
To explore the feasibility of that idea, the central body has formed an interdepartmental group. A lot of the printing cost was due to the introduction of the new designs after the demonetization announcement in 2016. In the past few years, the RBI has spent millions on obtaining printing paper on currency notes.
The RBI had first mentioned this committee in a notification sent in April. However, it failed to produce any report by the end of June as promised in the circular. In September, there were rumors of a government-backed cryptocurrency named 'Laxmi' as well – but nothing came of it.
In its annual report, RBI opines that even if cryptocurrencies don't pose a systematic risk, its increasing popularity leading to price bubbles raises serious concerns for consumer and investor protection and market integrity. It has also consulted with the Bank of International Settlements (BIS) on the matter. In addition, the banking body has reportedly set up a unit to understand technologies like artificial intelligence, cryptocurrencies, and blockchain better.
India's stance on cryptocurrency hasn't been overwhelmingly positive. In April, RBI sent out a directive to financial institutions to halt all dealings in cryptocurrencies. Later in July, the Supreme Court of India upheld that ban causing India's largest crypto exchange, Zebpay, to disable deposit and withdrawal in Indian Rupees. Ironically, it was revealed that the central bank had not put in enough research behind cryptocurrencies to ban them.
Several countries in the world including Russia, Iran, Venezuela, and Isreal have taken steps to introduce state-backed cryptocurrencies. Here it's worth noting that there have been no solid developments when it comes to this.
Last year, Dubai introduced a state-backed cryptocurrency called emCash. Meanwhile, Venezuela's crypto plans have been going through troubles. India has just started to take baby steps into the crypto world. Right now, there are no solid details on how India might want to implement its state-backed cryptocurrency.
It's worth pointing out that contrary to the popular belief blockchain is not the silver bullet. Tons of big corporations rolling back their crypto-plans – so India might do well to watch from the sidelines, or experiment in a small capacity, before rolling out its own currency nationwide.
Get the TNW newsletter
Get the most important tech news in your inbox each week.
Follow @thenextweb