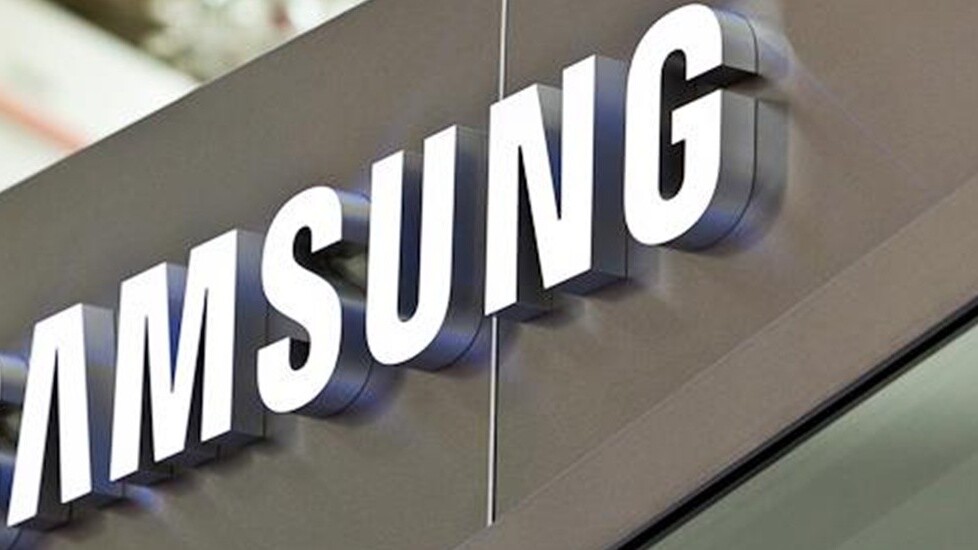 Story by
Jon Russell was Asia Editor for The Next Web from 2011 to 2014. Originally from the UK, he lives in Bangkok, Thailand. You can find him on T Jon Russell was Asia Editor for The Next Web from 2011 to 2014. Originally from the UK, he lives in Bangkok, Thailand. You can find him on Twitter, Angel List, LinkedIn.
With Apple and Samsung both releasing their Q4 financials this week it's now the turn of the mobile analysts, and IDC has released its take on the quarter. We already know Samsung is the market leader even (though it doesn't provide quarterly sales figure), but IDC estimates that it shipped a record 63.7 million smartphones during the three-month period. That's a 29 percent share of the industry-wide 219.4 million units shipped in the quarter. More impressive, Samsung's total for 2012 hit 215.8 million units, up 129 percent on its 2011 figure.
IDC says that smartphones accounted for 45.5 percent of all devices — that's another record — and its no surprise that Apple came in second. The Cupertino firm also hit a record with 47.8 million iPhones sold during the quarter. IDC estimates that this gives the company 21.8 percent market share, and its total for the year comes in at 136.8 million units.
Comparing both company's positions in the quarter from a year previous makes for interesting reading. Apple's smartphone shipments were actually higher than Samsung's in Q4 2011, but the Korean firm's shipment numbers have risen 76 percent over the corresponding twelve months, whereas Apple has seen a more modest 29.2 percent increase.
Lower down the list, there are some casualties as RIM (ranked third in Q3 2012) and HTC (formerly fifth) have dropped out of the top five. China's Huawei has leapt into third place with 10.8 million smartphones shipped in Q4 — 4.9 percent market share — ahead of Sony, which had 9.8 million shipments.
The only other company featured in the previous quarter's report, ZTE, has fallen from fourth to fifth. That's despite seeing its shipments increase to 9.5 million, up by 2 million units, quarter-by-quarter. Notably, in a sign of its increasing focus, the Chinese firm shipped more smartphones than feature phones for the first time in its history.
Looking at the annual figures, there's no place for Nokia on the Q4 list, despite a "solid" quarter which saw 4.4 Lumia devices sold. The Finnish firm does feature third on IDC's ranking for total shipments in 2012. Its figure of 35.1 million devices gives it a 6.4 percent market share, putting it well behind Samsung (39.6 percent) and Apple (25.1 percent).
HTC and RIM share fourth-fifth with 32.6 million shipments and an estimated 6 percent market share.
IDC's Kevin Restivo explains that, from being just a two-horse race, the example of Huawei shows there are possibilities for smaller handset makers to perform well:
The high-growth smartphone market, though dominated by Samsung and Apple, still presents ample opportunities for challengers. Vendors with unique market advantages, such as lower-cost devices, can rapidly gain market share, especially in emerging markets. A good example is Huawei, which overtook LG as a Top 5 vendor in the overall mobile phone market and passed HTC to become a Top 5 smartphone vendor.
Headline image via Samsung / Facebook
Also tagged with