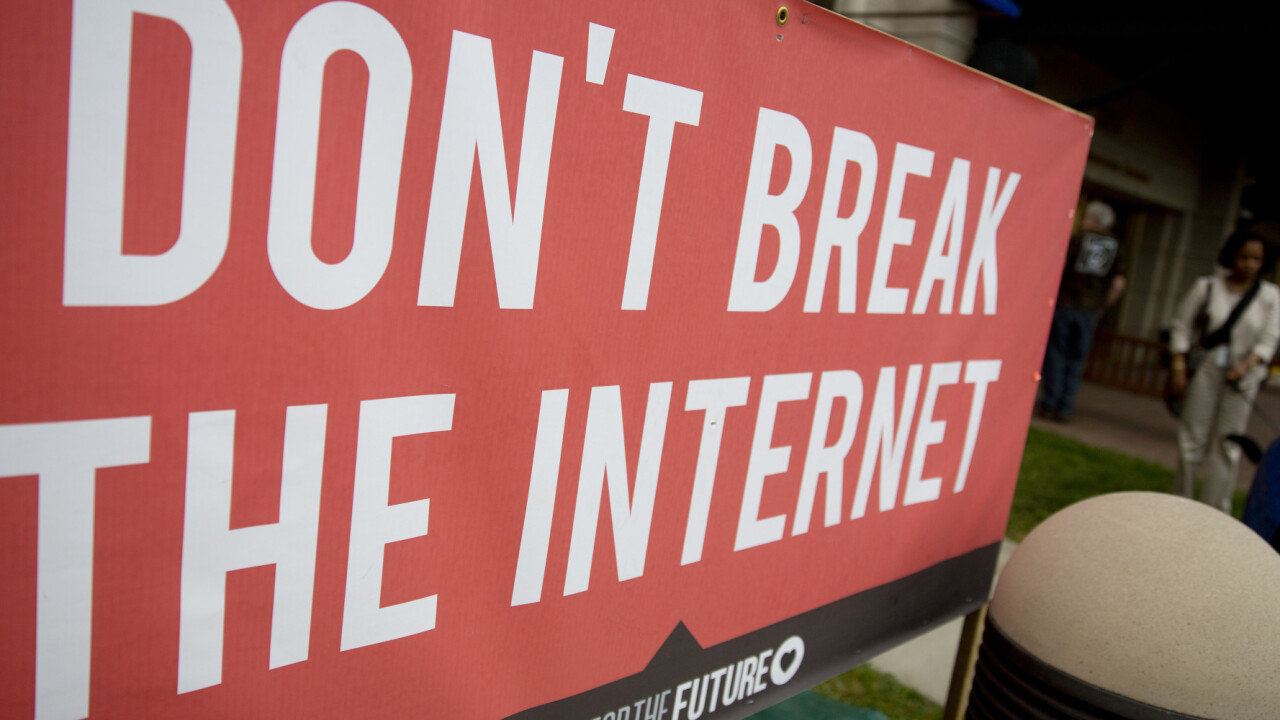 Story by
Former Managing Editor, TNW
Bryan is a freelance journalist. Bryan is a freelance journalist.
Today, a federal appeals court ruled that the Federal Communications Commission (FCC) has the authority to reclassify internet service providers (ISP's) as "common carriers," meaning, the agency is within its power to regulate them much in the same way it regulates telephone providers.
"After a decade of debate and legal battles, today's ruling affirms the Commission's ability to enforce the strongest possible internet protections – both on fixed and mobile networks – that will ensure the Internet remains open, now and in the future," FCC Chairman Tom Wheeler said in a statement.
This is good, but there's still a ways to go. AT&T is already vowing to fight the decision. Its Senior Executive Vice President and General Counsel, David McAtee said:
"We have always expected this issue to be decided by the Supreme Court, and we look forward to participating in that appeal."
While today's decision removes the most immediate threat to net neutrality, the battle is far from over. AT&T is but the first to speak out, others — like the US Telecom Association, one of the most vocal proponents of the initial ruling —  will follow.
Much like McAtee predicts, it'll likely end up in the Supreme Court.
In the meantime, the win clears any immediate threat and that's worthy of at least a small celebration.