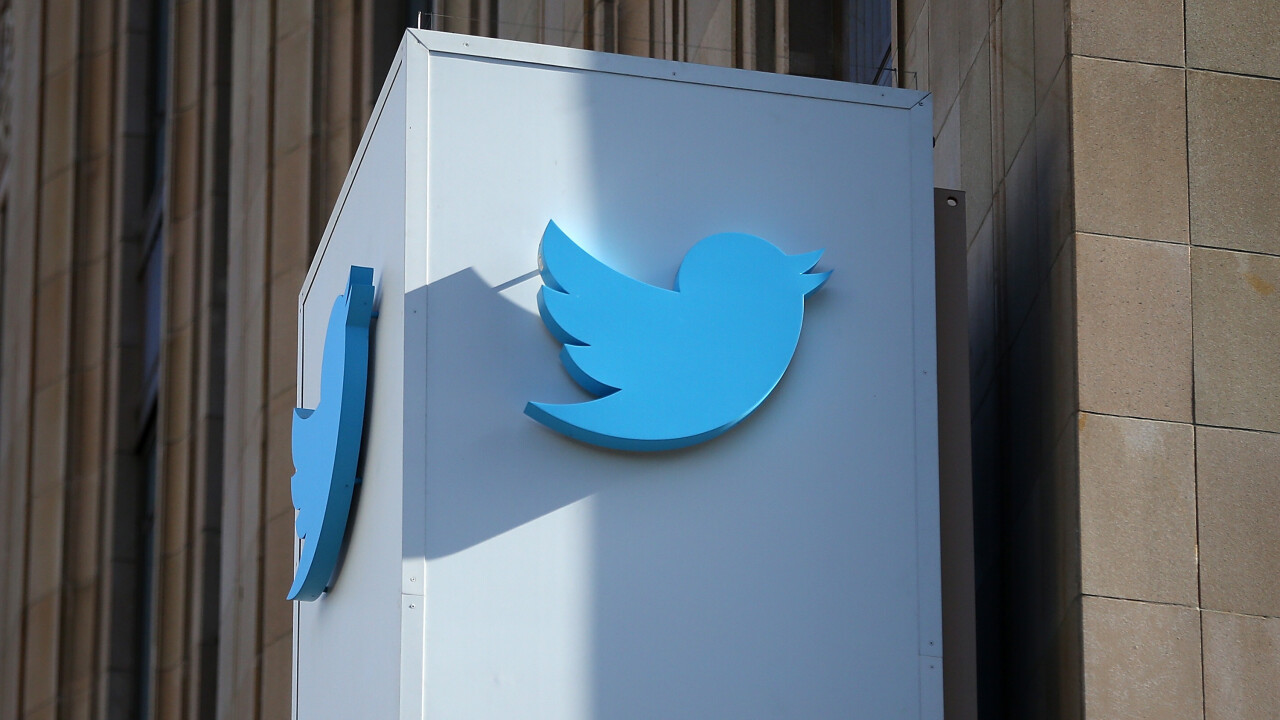 Story by
Josh Ong is the US Editor at The Next Web. He previously worked as TNW's China Editor and LA Reporter. Follow him on Twitter or email him a Josh Ong is the US Editor at The Next Web. He previously worked as TNW's China Editor and LA Reporter. Follow him on Twitter or email him at [email protected].
Twitter announced the addition of custom timelines to Tweetdeck on Tuesday. The feature is rolling out over the next few days, but here's a quick look at how to curate your own timelines if you don't have it yet.
Tweetdeck will show you a popup alert once custom timelines have been enabled for your account. The Web, Chrome and PC versions are getting the feature first, followed by the Mac app down the road.
To get started, add a column and choose the new "Custom timeline" option. You can name the timeline up at the top and add a 160-character description.
Tweets now have a perpendicular arrow icon in the bottom right corner that you can click to drag them to your custom timeline column.
If you're not a fan of drag-and-drop, you can also add tweets by clicking the "…" More Actions option underneath a tweet and selecting "Add to custom timeline" or by using the "c" keyboard shortcut.
From what I can tell, there's no way to reorder your timeline, so you'll want to keep that in mind as you start populating it. That also means your timeline doesn't actually display in chronological order. You can always delete and re-add tweets to it, or just delete the whole timeline if you decide you want to start over.
Embedding a custom timeline takes you to the widget settings on Twitter.com. It's an awkward transition, but it reflects how much more complex the feature is over just embedding a single tweet. You can adjust the individual display settings of the embed, such as the height, theme and link color. You'll also be happy to see that you can choose whether image previews are automatically expanded. You can copy and paste the code from the page, or save the widget and come back to it later. I tried to embed a timeline here, but the Javascript code didn't play nicely with WordPress.
You can also share a permanent Twitter.com link to your timeline by clicking the Share button in the column and choosing "View on Twitter.com" or "Tweet about timeline," which automatically populates the link into a new tweet. Here's how it looks on Twitter.com:
Twitter has moved fast in the past few months to completely reimagine its service. Sure, the core of the service is still the same, but many of the aspects we came to expect from our timelines (text-only, chronological, updating) are changing. It'll take time for us to adjust to the new Twitter, but I'm looking forward to seeing how people put this feature to use.
To browse other users' custom timelines, open up their profile card on Tweetdeck and click the "Custom tim…" tab:
Viewing custom timelines didn't work for me until after I got the ability to post my own, so if you don't see any yet, you might have to wait until the rollout reaches you.
Alongside the Tweetdeck rollout, Twitter also announced the release of an API for the feature:
This new API will open up interesting opportunities, such as programming your custom timelines based on the logic that you choose, or building tools that help people create their own custom timelines, as TweetDeck does.
Politico built a really cool three-column Tweet Hub using the API:
Twitter says that initial access is only for a "small group of selected partners," but you can pitch the company with an idea if you want to get into the beta.
So there you have it. Custom timelines are easy to use, but they're also clearly a work in progress. For more info, you can check out the Tweetdeck announcement and Twitter's developer post.
Photo credit: Justin Sullivan/Getty Images