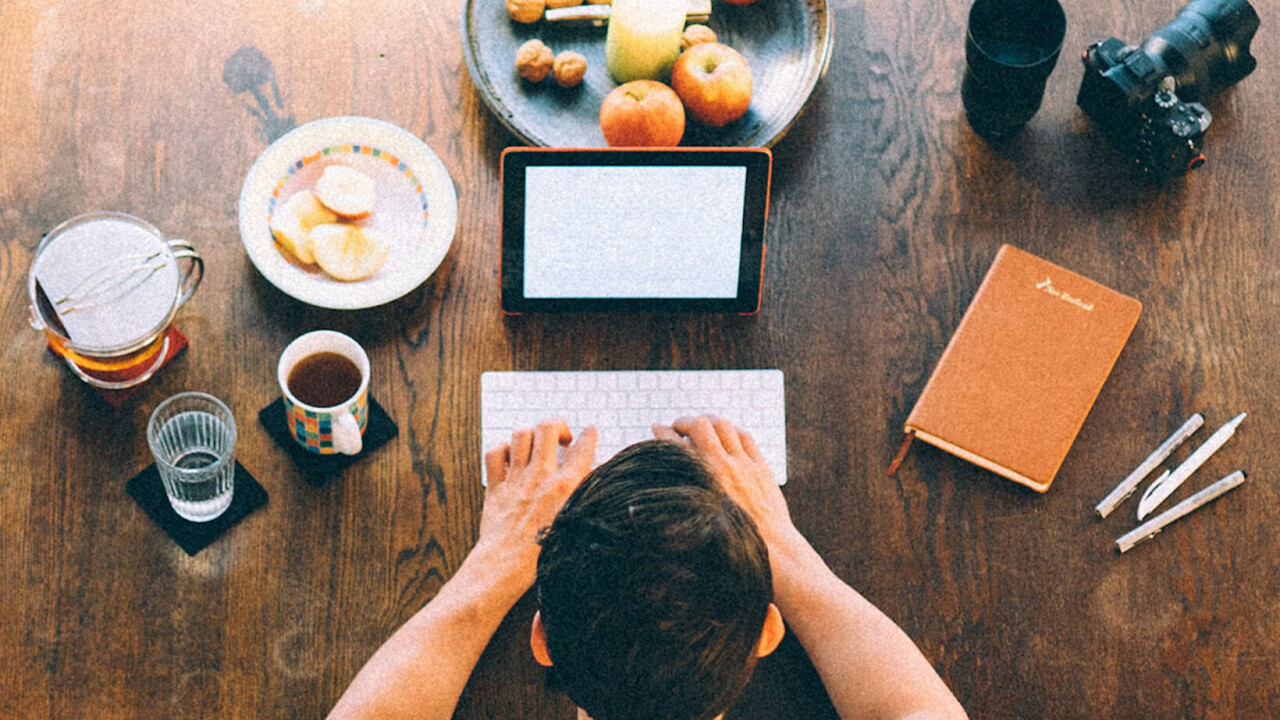 TLDR: The 2021 Complete Creative Writer's Workshop Bundle features 10 courses that can help turn you into a published novelist, regardless of your genre of choice.
"Everyone has a story to tell, everyone is a writer. Some are written in the books and some are confined to hearts." – Savi Sharma
Everybody has the tale that's been lurking inside them for years. Maybe it's a remembrance of childhood. Maybe it's a life-defining incident or turning point. And maybe it's just one helluva story that nobody's ever told quite the way you want to tell it.
First off, bravo! Identifying that idea is half the battle itself. Of course, now comes the other half of the equation, actually transitioning that story from the recesses of your mind to a printed page. And that translation isn't always painless, with developing writers resigning themselves to letting stories stay in their heart rather than complete the arduous journey to text.
That's just too sad. You can avoid being the never-was writer with a great story in their heart with the training in The 2021 Complete Creative Writer's Workshop Bundle ($29.99, over 90 percent off, from TNW Deals).
The collection gathers up 10 courses packed with 35 hours of hands-on training dedicated to guiding your creative process from concept to finished manuscript. While birthing anything creative can be difficult, this approach offers a more tangible gameplan for getting your work done, with a true step-by-step guide for generating a publishable novel, regardless of genre.
You can jump in with the Novel Writing Workshop, as author Steve Alcorn breaks down how to write a novel in six easy steps. Students learn the difference between a plot and a story, how to flesh out characters, the basics of the three-act structure, and how to avoid some of the all-too-common storytelling pitfalls that can grip any writer.
This model works for novels of all types…but of course, not all genres play by the same rules. That's where the collection features a handful of courses digging into the tenets of some of the most popular genres in publishing, including what you need to know to write romance, mystery or sci-fi novel, or even a non-fiction or how-to book.
And once your book is finished, then comes the difficult process of getting people to actually read it. Just Publish Your Book: Launch to Best Seller in Your First Week is a one-hour bootcamp for getting attention to your first book, featuring how to write a "sellable" work, publishing strategies, promoting via Facebook and LinkedIn, and more. There are also a pair of course dedicated to thriving in the world's largest digital book selling arena, with tips on self-publishing through Amazon and getting your work featured and sold among Kindle owners.
The 2021 Complete Creative Writer's Workshop Bundle contains $2,000 worth of intensive writer training, but with this offer, it's all available now for just $3 per course, only $29.99.
Prices are subject to change.