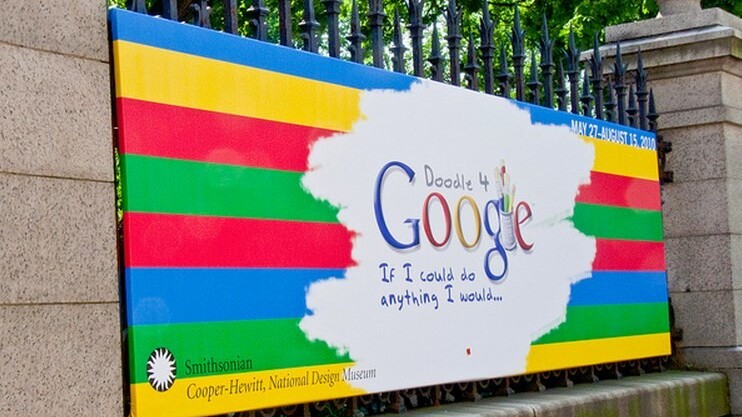 Story by
Alex Wilhelm is a San Francisco-based writer. You can find Alex on Twitter, and on Facebook. You can reach Alex via email at [email protected] Alex Wilhelm is a San Francisco-based writer. You can find Alex on Twitter, and on Facebook. You can reach Alex via email at [email protected]
Google is a company whose core product doesn't need much introduction, or boosting; search is its DNA, and the public knows it.
However, when the company wants to highlight a specific part of its search empire, and show off its Android mobile operating system in the process, a little ad mojo can't hurt. We keep very close tabs on ads here at TNW, mostly internally, as the spots help us understand how a company wants to frame its product.
Though Ryan Holiday would squirm, when we uncover one that is either strategically important, or just lovely, we do post them. The following clip from Google shows off Voice Search, Android, and enough cuteness to smother even a very small dog.
Apple is not alone in its ability to turn out a mobile ad that drives emotional response.
Top Image Credit: Karen Horton