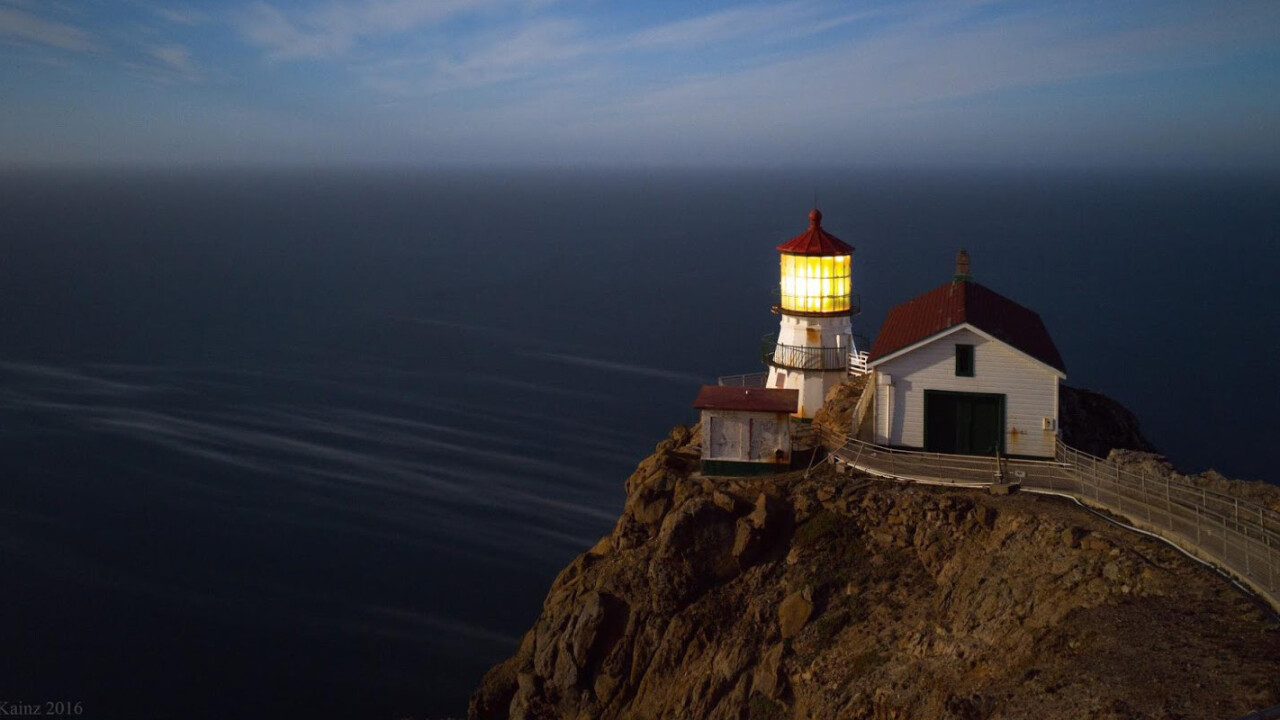 Story by
Former Managing Editor, TNW
Bryan is a freelance journalist. Bryan is a freelance journalist.
Most modern smartphones are capable of truly stunning photos. One of the ways in which they falter, however, is in low-light situations. Even cheap DSLR's or mirrorless cameras are miles ahead of the best camera phones when it comes to shooting in dim settings, at least for now.
Google researcher Florian Kainz developed an Android app that could narrow the gap. After being challenged by his team, he created an experimental app that helps Android users take clear photos even in less-than-ideal conditions. The app gives users manual control over focus, exposure, and ISO, all of which assist photographers in allowing more light in to reach the lens. None, however, are capable of "solving" low-light on their own.
While the settings help, the secret sauce in Kainz's app is burst photography. After tapping the shutter button, users shoot in bursts of up to 64 photos, the results of which are algorithmically merged to remove artifacts and clean up the image. In tests on the Google Pixel (below), and Nexus 6P (above), the results were impressive.
It's not a perfect solution, and it's rather processor-intensive, but it's a start. And since the algorithm compensates for motion, you can leave the tripod at home.
Sadly, the app isn't available to the public yet. Fingers crossed it will be rolled into future Pixel offerings, or offered as a standalone app at some point.
Get the TNW newsletter
Get the most important tech news in your inbox each week.
Also tagged with