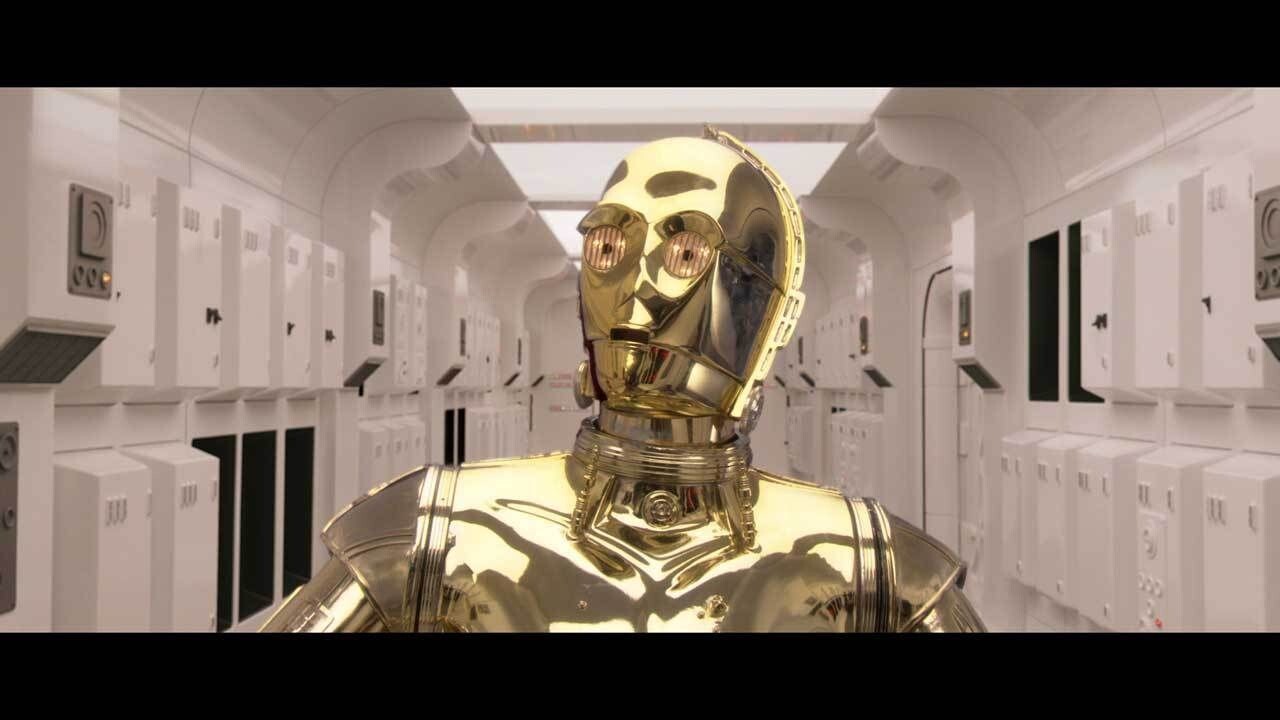 Story by
Reporter
Amanda Connolly is a reporter for The Next Web, currently based in London. Originally from Ireland, Amanda previously worked in press and ed Amanda Connolly is a reporter for The Next Web, currently based in London. Originally from Ireland, Amanda previously worked in press and editorial at the Web Summit. She's interested in all things tech, with a particular fondness for lifestyle and creative tech and the spaces where these intersect. Twitter
C-3PO is arguably one of the most well-versed characters in Star Wars. With fluency in over 6 million forms of communication, he can put most of us to shame.
Luckily, Google has added Aurebesh, the ancient written language used in the Star Wars movies, to Translate so you can brush up on your skills.
Not fluent in 6 million forms of communication? This might help: https://t.co/a5zlzC8HFS #ChooseYourSide pic.twitter.com/8Dph0yaCWP

— Google (@Google) November 25, 2015
Google used Twitter to reveal the update last night. All you have to do to get started is click on the link in the tweet and you can then translate from any language already supported by Google into Aurebesh.
Or what I found more fun was to type in Aurebesh and then see what I wrote translated into English… Try and guess what this is.
➤ Google Translate [via VentureBeat]
Get the TNW newsletter
Get the most important tech news in your inbox each week.
Also tagged with