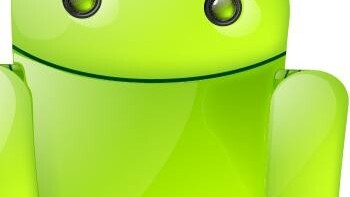 Story by
Alex Wilhelm is a San Francisco-based writer. You can find Alex on Twitter, and on Facebook. You can reach Alex via email at [email protected] Alex Wilhelm is a San Francisco-based writer. You can find Alex on Twitter, and on Facebook. You can reach Alex via email at [email protected]
Unwilling to let its recent sales explosion go to its head, Google has today released a new version of Google Maps for Android that contains numerous significant improvements to the application.
Chief among the upgrades is newly included directions for biking. The normal version Google Maps that you access on your computer has had this feature for some time, but it has long been missing from the mobile application. This was ironic as when you are actually biking, your desktop is rarely going to be along for the trip.
The directions have numerous capabilities to make biking more fun. Google will serve you the fastest path, but will also offer a more scenic route if you have the time. It differentiates the two by having the more scenic route colored as a dark green. Finally, the bike directions will warn you if a road lacks a dedicated biking lane by marking that path with dashes. Google will get you there on two wheels in style and safely.
The application update also includes a new navigation bookmark that goes in your app launcher. The navigation system will let you speak or type in a destination to get on your way quickly, or let you pick a contact and go to their saved location. It also saves recent destinations for quick recall on the go.
Finally, sharing is now included in Google Maps for Mobile (Android). You can share a location that you are heading to with any friend or friends that you want. The application will share the addresss, the address's phone number and so forth. You can also broadcast your location into Twitter and Facebook.
You have to have Android 1.6+ to use this. Download it here.
Also tagged with