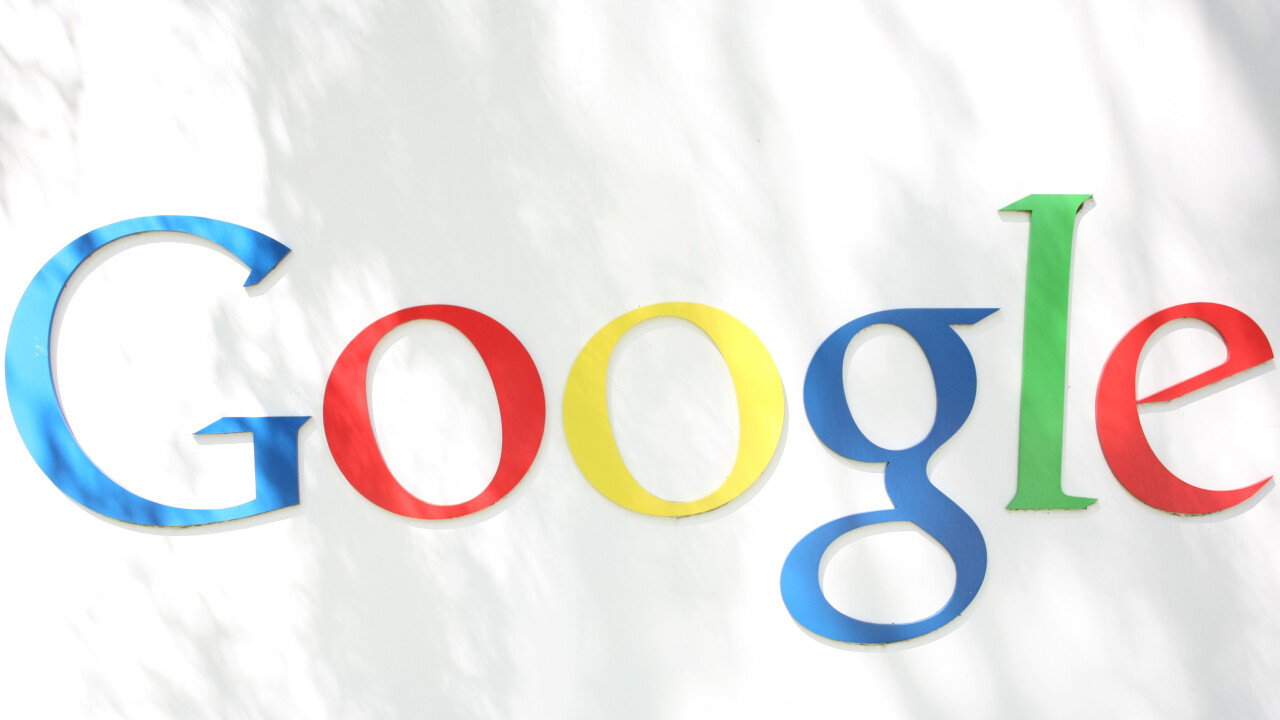 Story by
Josh Horwitz is an intern for TNW based out of Taipei, Taiwan, where he enjoys studying Mandarin, translating forgotten Taiwan independent f Josh Horwitz is an intern for TNW based out of Taipei, Taiwan, where he enjoys studying Mandarin, translating forgotten Taiwan independent films, playing German board games, and rowing on his dragon boat crew team. You can find him on Twitter at @HorwitzJosh, and can email him at [email protected]
Following a major update to Google Maps that includes check-in capabilities and live traffic information, Google has expanded the availability of the navigation functionality in the app to 19 new countries.
According to Android Police, Google has confirmed that full support for Google Navigation, including voice-guided turn-by-turn navigation and transit directions, will now be available for Android in the following places.
Africa: Cameroon, Ethiopia, Nigeria, Rwanda, Uganda
Latin America: Costa Rica, Dominican Republic, Ecuador, Guatemala, Peru, Uruguay, Venezuela
Asia: Indonesia, Malaysia, the Philippines, Taiwan, Thailand
Europe: Slovenia
Middle East: Oman
In addition, users in Algeria and Bahrain, who previously had limited use of the useful navigation features, will now get the complete set via the Android app.
According to Android Police, this is Google Navigation's widest one-time expansion ever. It's possible that these features may have expanded to other countries as well.
Along with yesterday's Maps update, Google also launched a Public Alerts page for Taiwan, and retired its location-based social service Latitude. The company confirmed its desire to solidify its presence in the location space when it acquired social mapping startup Waze for $1.1 billion.
Top Image Credit: KIMIHIRO HOSHINO/AFP/Getty Images
Also tagged with