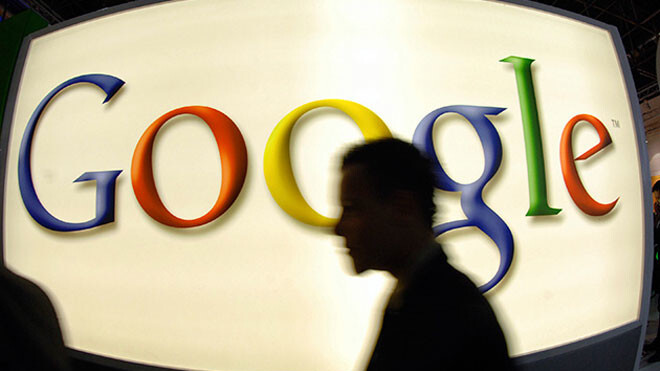 Story by
Sherilynn "Cheri" Macale is based in San Francisco, CA. You'll probably find her tucked away in her apartment blogging, playing video games, Sherilynn "Cheri" Macale is based in San Francisco, CA. You'll probably find her tucked away in her apartment blogging, playing video games, or immersing herself in geek culture. You can follow her on Twitter, Facebook, Google+
It's finally here, folks! I've ranted about it. I've drummed up enough conversation over it. And Senior Vice President of Engineering, Vic Gundotra, has at long last announced it to be here — it is the clickable hashtag, a feature that allows hash tagged keywords on Google+ to directly link to search results around that topic.
The newly clickable hashtags should also work in every keyboard language. Yonatan Zunger, Chief Architect at Google+, states the following.
"One thing to note about hashtags in Google+: These should work in all languages, not just ones which use lower ASCII or Katakana or something. (Thus fixing something which has long annoyed me on the internet)."
Oh, and real-time search. That's important too. Check it out.
How the new features work:
Hashtags work pretty much identically to how they did before. That is, regardless of whether you search for a keyword if it's hash tagged or not, it will still pull up the same results. However, the clickable part is what makes things much more convenient for users who crave that instant return, a perhaps unfortunate by-product of this fast evolving digital age.
Also introduced is real-time search, search results that update in real-time when you search for any keyword through Google+. Gundotra states in his post, "Now when you search in Google+, you'll see a message about new posts the instant they're available. If you click on this message, or select "Most recent", then relevant posts will start appearing in real-time.
For the full rundown of updates, check out Gundotra's video below.
Unfortunately, hashtag support will not be available immediately to all users, but is instead rolling out slowly — even I can't see them yet. I will say, however, that this is definitely a step in the right direction. The above two features should come in handy for bloggers, publishers etc who use the Google+ service to surface news just as I and my fellow editors do. But of course, we aren't the only users on Google+.
What do you think? Were you waiting around for clickable hashtags like me? Does this improve Google+, and what else would you like to see? Weigh in below.