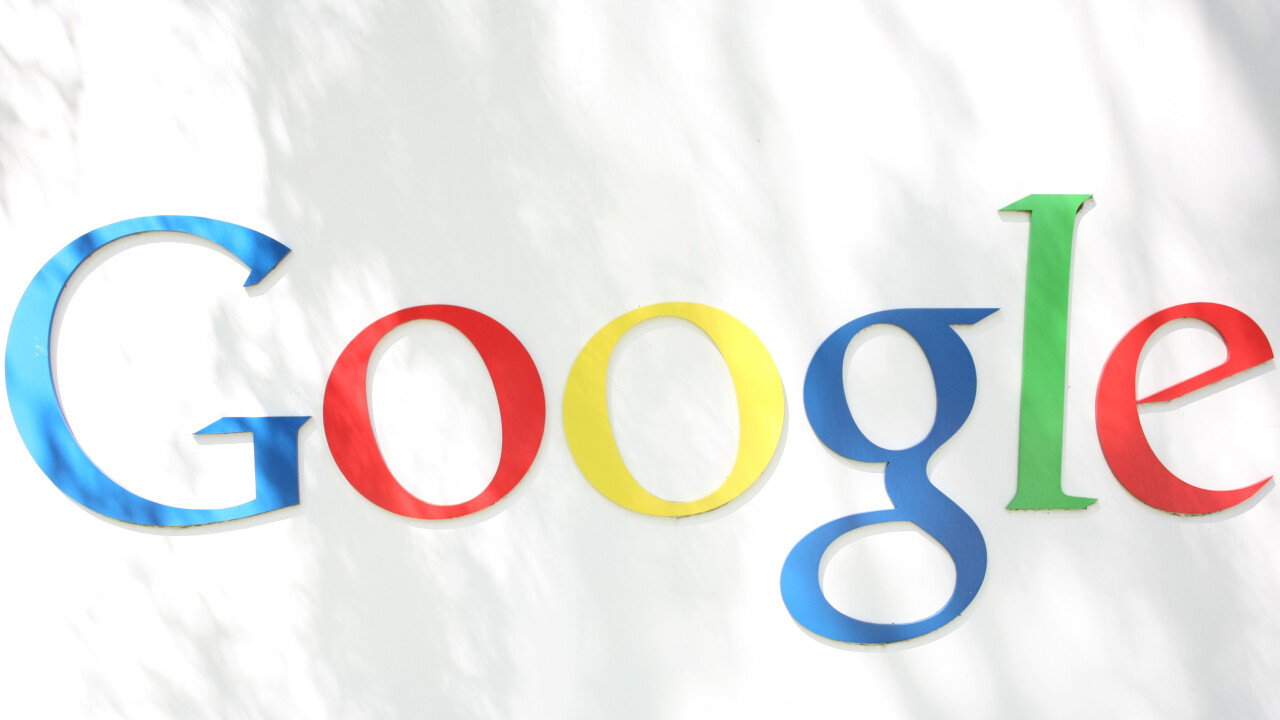 Story by
Ken Yeung is a reporter for The Next Web based in San Francisco, CA. He carries around a big camera & likes to write about tech, startup Ken Yeung is a reporter for The Next Web based in San Francisco, CA. He carries around a big camera & likes to write about tech, startups, parties, and interesting people. Follow him on Twitter, on Facebook, and Google+.
Google announced today that it is making Google+ comments available on its Blogger service. Similar to Facebook Comments, Google+ allows users to share their thoughts not only on the relevant post, but also to its social network, thereby extending its social reach to more of Google's services.
Yonatan Zunger, a principal engineer on the Google+ team wrote that one of the most interesting things about blogging is reading and responding to comments. We've all seen people leave engaging discussions on posts, even here on TNW, and some have even led to more lively discussions elsewhere or even follow-up posts.
While Facebook may have had its Comments plugin out on the market earlier, the release of Google+ Comments on the company's blogging platform shows that the search engine company wants a piece of the market. In a way, this separates Google from Facebook because when the latter released its commenting platform, it did not immediately have a steady stream of publishers ready to adopt it. With Google, it has a huge lineup of blogs thanks to its Blogger service and can tap into that for immediate use.
Google touts that with Google+ Comments, publishers will find that it provides at least two "important benefits": being able to view the blog and comments all in one place, and also to help readers comment and connect with their circles.
Publishers that enable the new commenting system will see people's activity from those directly on the site and those who are talking about the content right from Google+. Additionally, readers can leave comments specifically for those in their circle or in public depending on how comfortable they feel. In a way, the specific visibility option given by Google+, which does not appear to be on other commenting platforms. So if you're particularly fascinated by a certain story, being able to comment but leave it to your close friends or those that you know would be fascinated by the dialogue, you can.
The comments platform also allows for tagging and threaded conversations so that particular discussions don't get lost in the rambling.
Those with Blogger accounts can get started using Google+ Comments by visiting the corresponding tab in the Blogger dashboard. Check the item marked "Use Google+ Comments" and it will automatically appear. Don't worry about older comments as Google say they'll remain visible within the new widget.
It will be interesting to see how soon Google+ Comments becomes available as a plugin for WordPress, TypePad, or any other blogging platform.
Photo credit: KIMIHIRO HOSHINO/AFP/Getty Images
Get the TNW newsletter
Get the most important tech news in your inbox each week.
Also tagged with