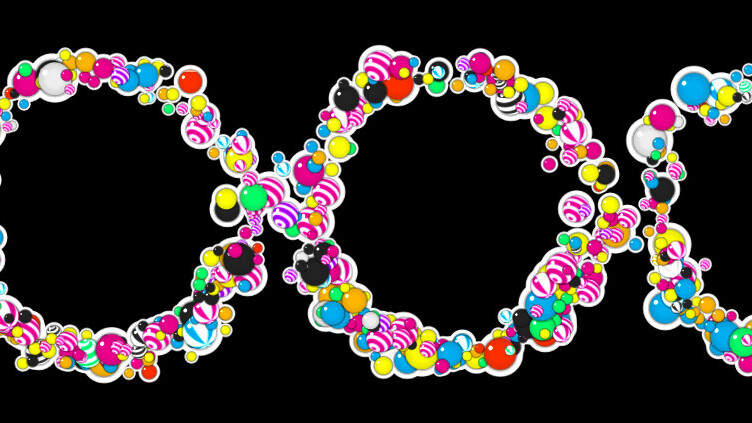 Chrome Experiments, the nifty site that showed off the power of the browser, has today reached a big milestone: 1,000 experiments.
To celebrate in the most fitting way, Google has released a new experiment that provides an interesting way to browse the available experiences. You can filter by tag and see what different technologies are able to do and how they impacted the experiments.
In an announcement of the milestone today, Google said that the site started out with just 19 experiments in 2009 and grew to what it is today.
The Chrome Experiments site also got an update to use the company's Polymer framework today, meaning it's mobile-friendly and sports the Material Design look.
➤ 1,000 Chrome Experiments and counting… [Chrome Blog]
Get the TNW newsletter
Get the most important tech news in your inbox each week.
Also tagged with