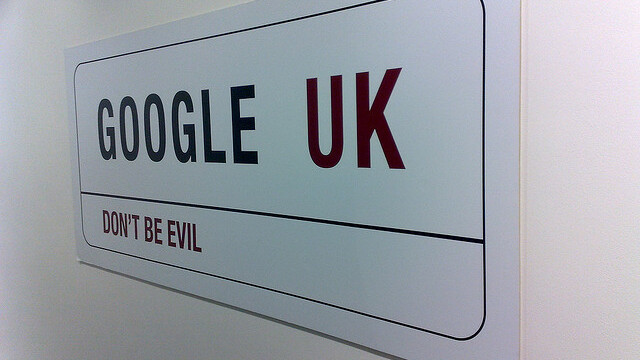 Story by
Drew Olanoff was The Next Web's West Coast Editor. He coined the phrase "Social Good" and invented the "donation by action" model for onlin Drew Olanoff was The Next Web's West Coast Editor. He coined the phrase "Social Good" and invented the "donation by action" model for online charitable movements. He founded #BlameDrewsCancer. You can follow him on Twitter, Google+, Facebook, or email [email protected]
During today's search event, Google is discussing the future of search, and we got to hear from Scott Huffman, the Engineering Director of Mobile for the search company.
We've heard "natural language" and "speech recognition technology" pop up quite a bit during the talks, and Google Now is clearly a huge part of Google's mobile plans to dominate search. Voice based Q&A is now a part of the mobile search app for iOS. It will be available on the App Store soon.
"We've been making great strides in learning what those natural languages mean" said Huffman.
The cool part about this? You can ask "When is my flight?" and with the new Gmail search component, you can find out immediately. As you might know, Google411 is the project that kicked off the speech recognition revolution at Google. This is how they trained their speech recognition technology. "Did you say Joe's Pizza?" on a global scale was the greatest breakthrough in the history of speech recognition. I have quite a history with it, personally.
The app was submitted one week ago, and Google is working with Apple to make it available within the next few weeks.
Amit Singhal, SVP of Engineering at Google says this is all the future, or the "dream computer."
Also tagged with