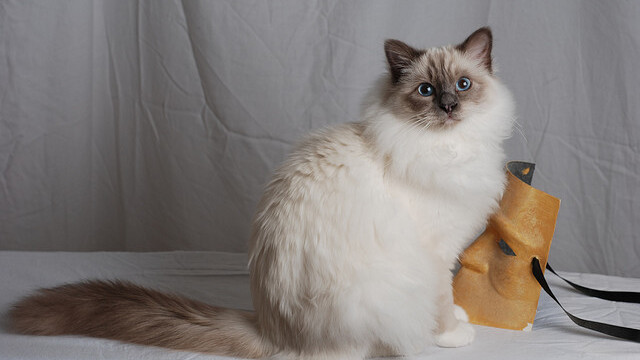 Story by
Drew Olanoff was The Next Web's West Coast Editor. He coined the phrase "Social Good" and invented the "donation by action" model for onlin Drew Olanoff was The Next Web's West Coast Editor. He coined the phrase "Social Good" and invented the "donation by action" model for online charitable movements. He founded #BlameDrewsCancer. You can follow him on Twitter, Google+, Facebook, or email [email protected]
I'm a huge fan of Google+ Hangouts and I think that the company is really onto something when it comes to interaction over video. It beats the absolute crap out of a Skype conversation, and has fun effects like Apple should be creating for Facetime.
The Google+ team has announced some new special effects for Google+ to go along with the mustaches and reindeer antlers that you've been able to add to your face in real-time during a Hangout:
The special effects are super cool since they're laid on top of the video and track your face. No matter how fast you move your head around, the effects follow you around. In addition to the previous props, you can now turn yourself into a cat or dog, or add a halo or devil horns to your video:
To try out the new effects simply start a hangout and click on the little dog face icon in the top left.
Fun!