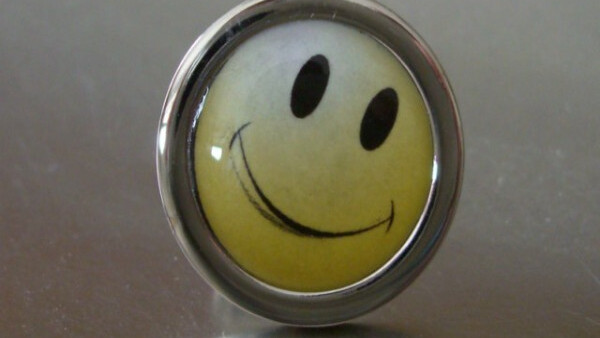 Story by
Adam is a technology blogger based in San Francisco, California who loves his iPhone 3GS and Motorola Droid 2 equally. You can follow him on Adam is a technology blogger based in San Francisco, California who loves his iPhone 3GS and Motorola Droid 2 equally. You can follow him on Twitter or reach him by email at [email protected]
First, Google brought emoticons to Gmail.
Then, they added hundreds more by way of Google Labs.
Today,  another chapter has been added to the annals of Gmail's emoticon history as the Goog announced that it's bringing yet another emoticon feature to Gmail through Google Labs.
It's something they are calling 'Recently Used Emoji.'
This little function keeps track of your 10 recent emoticons making it easy for you to bombard your friends and family members and hey, even business associates with your favorite smiley faces and creatures.
Hey, it's tough having to type out the crab every single time you want to use it.
And, for the curious souls, here's how it looks in Gmail:
Nothing flashy, but certainly time saving with a dash of seamless integration.
So, if you are an avid emoticon user, then you probably want to consider turning this thing on. To do so, just head to the Labs tab which resides in Gmail's settings.
Get the TNW newsletter
Get the most important tech news in your inbox each week.
Also tagged with