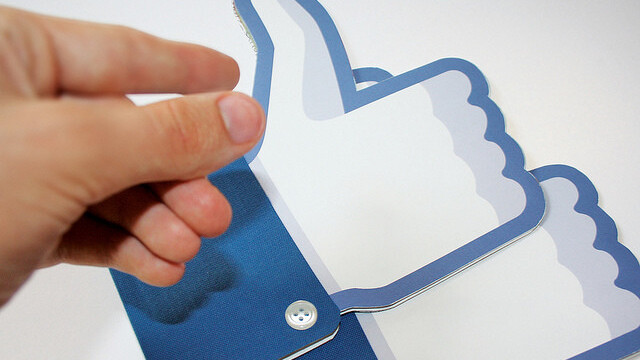 Story by
Drew Olanoff was The Next Web's West Coast Editor. He coined the phrase "Social Good" and invented the "donation by action" model for onlin Drew Olanoff was The Next Web's West Coast Editor. He coined the phrase "Social Good" and invented the "donation by action" model for online charitable movements. He founded #BlameDrewsCancer. You can follow him on Twitter, Google+, Facebook, or email [email protected]
One of the most difficult parts about using Facebook is knowing exactly who is going to see the things that you post on your profile. It's not the most user-friendly experience, but luckily we now have an app for that.
Friend Manager comes via former Blip.tv CEO and current Facebook Product Manager Mike Hudack and lets you drag and drop friends into three different buckets; Regular Friends, Close Friends, and Acquitances. By using the app, you'll now have a better grasp on how to use the friends list feature on Facebook.
In the same way that Google+ has made "privacy" an afterthought with its Circles premise, Facebook friend lists hope to do the same thing. Until now, I've found them to be confusing but Friend Manager makes it clearer. While Hudack works at Facebook, this is an unofficial app.
As soon as you get started, all of your friends are loaded into the "Regular Friends" or "Close Friends" bucket. The latter is automatically generated by Facebook based on your usage.
Once you start dragging and dropping friends, you'll notice the addition of the new "Acquintances" category as an option under friends when you go to update your status:
This is definitely a visual approach that Facebook should embrace and integrate as part of its friends list functionality. The ease of sliding people in and out of Circles has made it easy to onboard new Google+ users, and an approach like this does the same thing.
Get the TNW newsletter
Get the most important tech news in your inbox each week.
Also tagged with