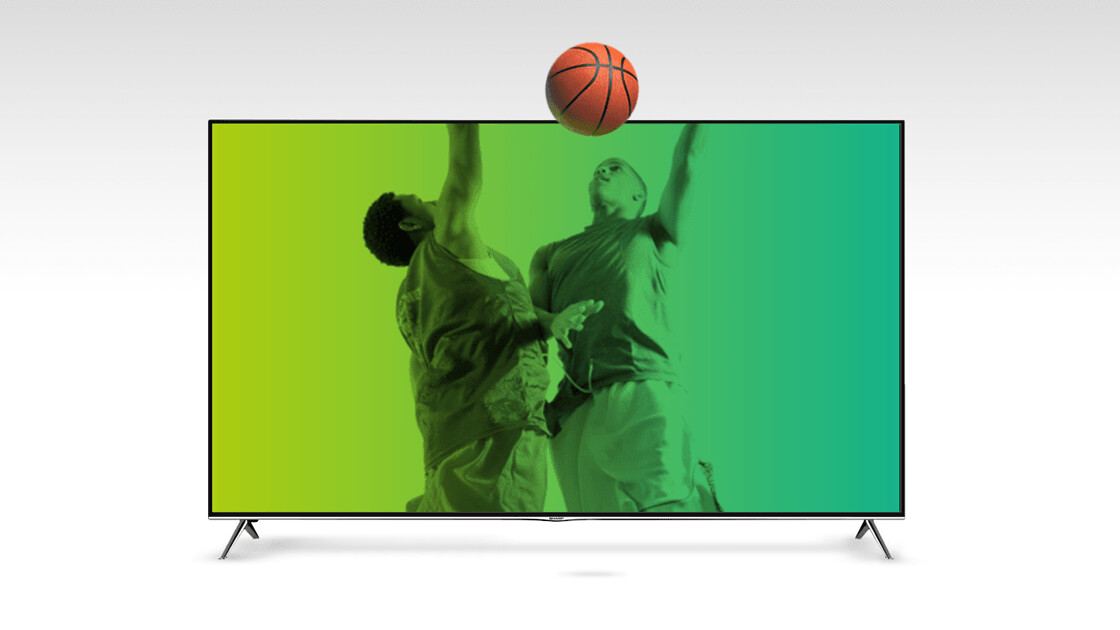 Foxconn, the company best known for being the manufacturer of the iPhone, today approved a plan to acquire Sharp for $3.5 billion according to The Wall Street Journal.
Sharp is the 103-year-old maker of a number of different products – from microwaves to LCD screens, and Foxconn is likely to benefit greatly from its LCD display technology.
The Wall Street Journal says that "Foxconn believes acquiring Sharp will allow it to move up the technology value chain by making smartphone screens, which are the most expensive components in mobile devices."
The deal was delayed in February when Sharp accepted Foxconn's initial $6.24 billion bid, but Foxconn later received a list of "contingent liabilities" that would hurt the sale's value – leading to today's updated deal.
Under the new terms, Sharp will sell a controlling stake of 66 percent in return for the cash injection. Sharp has been struggling for years to get back to profitability as its products failed to gain popularity overseas.
The negotiating for this deal reportedly went on for almost four years, and it's likely not to be the end of issues, with experts expecting the companies to have trouble integrating due to language and cultural barriers, once the deal is done.
Get the TNW newsletter
Get the most important tech news in your inbox each week.