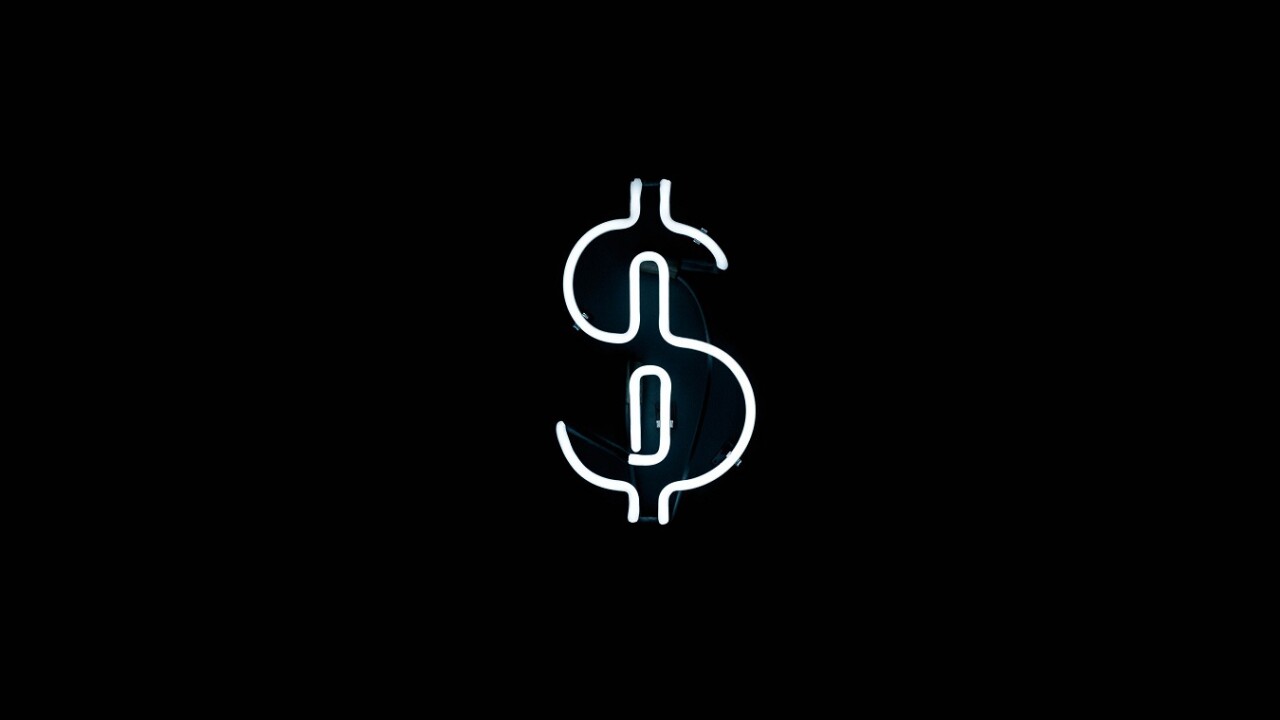 Story by
Former Managing Editor, TNW
Bryan is a freelance journalist. Bryan is a freelance journalist.
In the here-today-gone-tomorrow world of altcoins, why not join the fray yourself?
Forkgen gives you the option to create a fork of Bitcoin, like Bitcoin Cash, or to create a new altcoin out of thin air. Because in a world of shitcoins, what's one more?
Born of a desire to "allow innovation to break free of the central planning stranglehold," Forkgen aims to ease the barrier to entry for those seeking to create their own fork on the Bitcoin blockchain. Most of the technical work is done behind the scenes, but you'll need "advanced knowledge in the Bitcoin Core software."
For beginners, this probably isn't the solution you're looking for. Also, for beginners, what the hell are you doing trying to create your own fork in the first place?
You'll need to know how to compile the source, as well as troubleshoot it once you inevitably screw something up. And the creator makes no guarantees as to the level of support he or she is willing to offer — aside from getting you set up in the event the automated build fails after you've made payment (0.0100 BTC).
As the website says, this is "interactive performance art." It makes no guarantees about its own code, or Bitcoin Core software. Approach with caution.
Get the TNW newsletter
Get the most important tech news in your inbox each week.
Follow @thenextweb