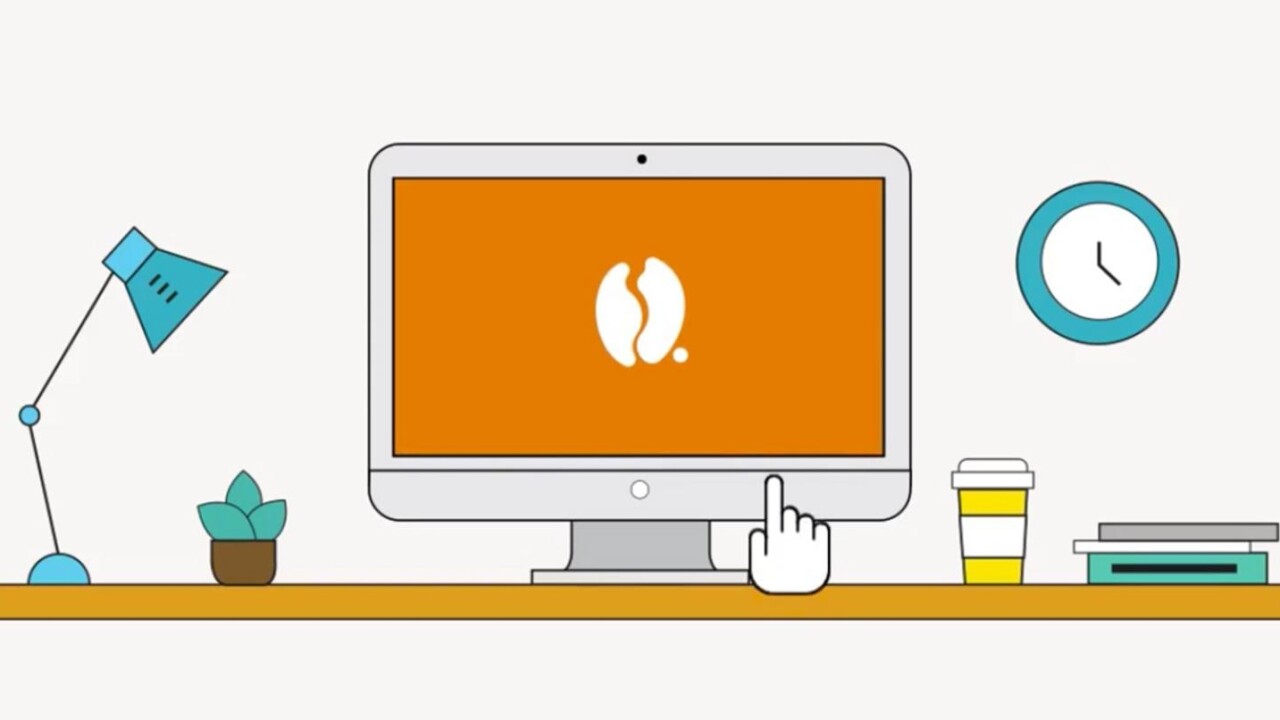 Story by
Hot deals courtesy of The Next Web. Hot deals courtesy of The Next Web.
There's no questioning the versatility of crafting a presentation with PowerPoint, but the program can be cumbersome to use and hard to learn. Instead, create top-notch presentations with a single click thanks to Slidebean.
Right now, you can get lifetime access for only $19 thanks to TNW Deals.
All you have to do is open up the program, add your content, and Slidebean takes it from there. Customization is intuitive, whether you're changing color schemes and templates, or adding text, bullet points, images, or video. All this means you'll be able to assemble stunning, impressive presentations in a matter of minutes.
Your work is saved online, so you can always allow friends and colleagues to see and add to it, regardless of their device. And once you're finished, you've got a host of options for presenting your work, from embedding website links to exporting to PDF or PPT formats quickly and easily.
Raise your presentation game and instantly start creating awesome work with Slidebean. Usually costing almost $600, a lifetime subscription to Slidebean is now at the limited-time discount of over 90 percent off from TNW Deals.