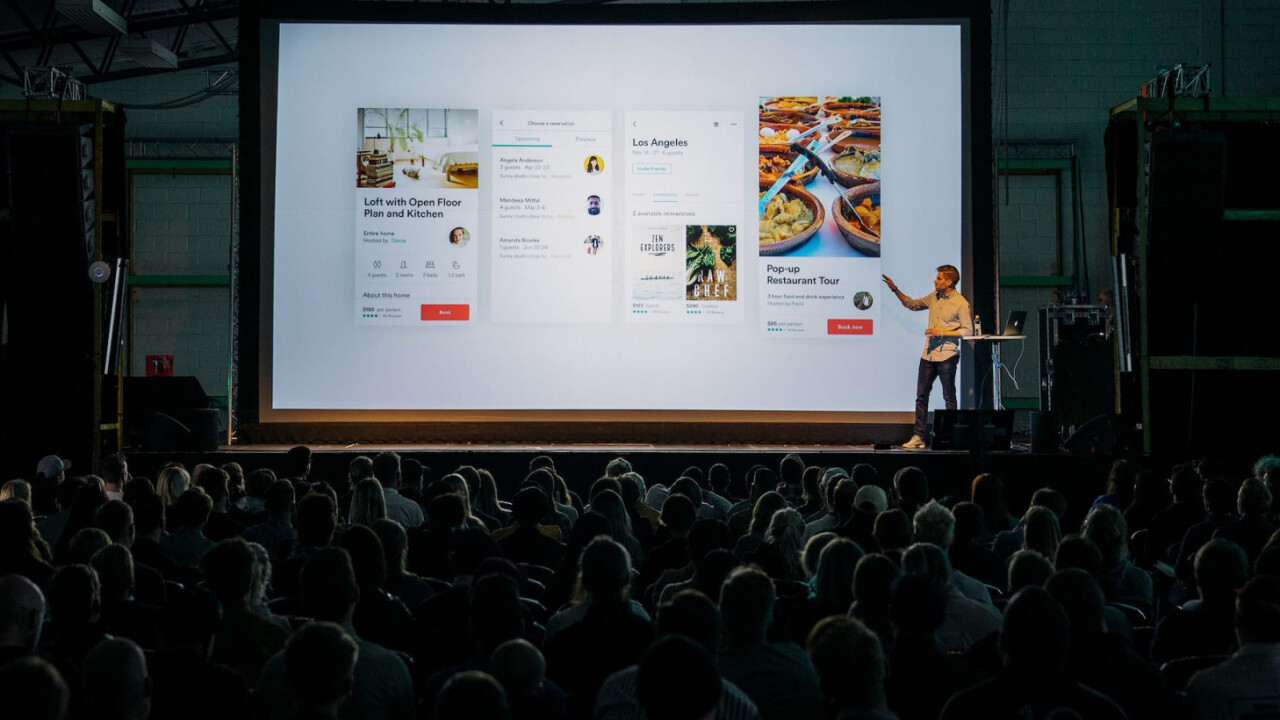 Story by
Hot deals courtesy of The Next Web. Hot deals courtesy of The Next Web.
Not everyone is born with a gift of gab. In fact, if you're like most of us, even the thought of standing in front of a large group and talking about virtually anything is enough to make you start hyperventilating a bit.
Yet despite the fear, remember this — public speaking isn't a natural born talent. It's a skill…and like any skill, it can be developed. You can learn how to get the art of verbal showmanship into your skill set with the Complete Presentation and Public Speaking Course. Right now, this training is available for about the price of a decent meal, just $19 from TNW Deals.
Over the course of 200-plus lectures, this training will help you identify the elements of effective communication and replicate those pieces to make you a better speaker or presenter.
Award-winning business school professor and venture capitalist Chris Haroun is your guide, breaking down presentation structure, highlighting key pieces to include (or exclude), executing top-notch multimedia elements, and even the non-verbal body language that can make or break your engagement.
As you zero in your content's direction, your audience's mindset, your preparation process, and your presentation techniques through exercises, examples and easy-to-follow templates, you'll see how brilliant speeches are built and how you can hit that sweet spot every time.
This course is regularly priced at $200, so jump in now to get the whole path to stronger, more effective communication for only 90 percent off, only $19 while this deal lasts.