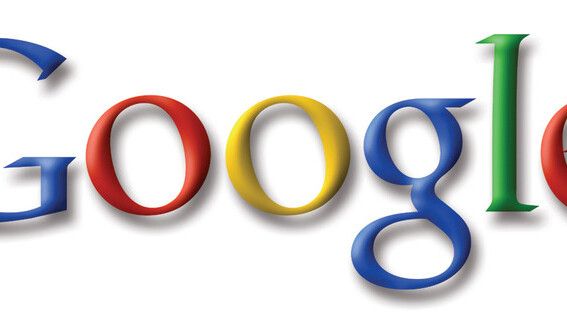 Story by
Alex Wilhelm is a San Francisco-based writer. You can find Alex on Twitter, and on Facebook. You can reach Alex via email at [email protected] Alex Wilhelm is a San Francisco-based writer. You can find Alex on Twitter, and on Facebook. You can reach Alex via email at [email protected]
Is there a site that you check often for updates or changes, that just does not offer a feed for their website? Well, if so, Google has a new tool for you.
Inside of Google Reader, you can now input a URL from any website on the internet, say for example "http://www.google.org/products.html," into the  "Add subscription" field, and with a click of the "Create a feed" button,  follow large changes to that webpage.
Just like that, no extra steps. No feed needed. You never have to return to check what, if anything, has happened. Now any website on the internet is trackable, for free, with a product (Google Reader), that you already use.
Google as always handles all the crawling, checking often back to see what, if anything, has changed. This is no large product update, but it is one with large implications for anyone looking to keep a close eye on a massive website list. More and more, that group is becoming anyone who actively works on the internet.
This of course also makes Google Reader one step more the market leader in the RSS reader market. If you want to keep this, you get to stay on Google Reader.
Publishers have the option to opt-out of the tool, if they so desire.