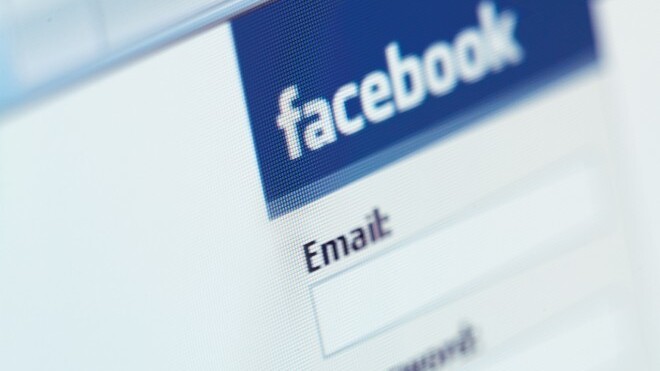 Story by
Aayush is the India Editor & Apps Co-Editor at The Next Web. When not writing, he enjoys spending his time bungling about on Twitter or Aayush is the India Editor & Apps Co-Editor at The Next Web. When not writing, he enjoys spending his time bungling about on Twitter or Google+, and answering email.
Facebook just announced on its blog that it is rolling out a litany of privacy-related updates that streamline its various interfaces, simplify privacy control, and add more power in the hands of users.
Facebook has always had a feature similar in function to Google+'s Circles but it has so far been underemphasized and complicated to use. It is now being moved to the forefront, with the lock button under the sharing widget getting a more verbose and prominent look. The button will now spell out exactly which groups or individuals can see each post you make to the website. The company is also replacing the word "Everyone" for each post's privacy settings to "Public", to better reflect its meaning.
You will also now be able to change the visibility settings of individual posts after they have been published. This is a significant change and will eliminate the frustrating routine of having to delete and re-post something because you accidentally made it public when you'd meant to hide it from that one friend you were gossiping about (not that I would ever do such a thing). It also—finally!—allows you to go back and edit the privacy settings for posts you'd made in the past to include new friends you may have made since then to the list of exceptions.
Facebook is making it much easier for users to control which sections of their profile can be seen by which audiences. Where previously you had to visit the privacy settings page to control the visibility of your profile, several sections of which were outside the purview of privacy control, you will now have the ability to customize who gets to see which parts of your profile from the profile page itself.
The tagging feature is also getting a significant overhaul, with the main change being an opt-in preference in your privacy settings that will enable you to approve any posts or media you have been tagged in before the tag is made public tagged item appears in your profile, allowing you to have tighter control over what content on Facebook you are associated with. This is especially helpful given that Facebook will now be allowing you to tag even people you aren't friends with in posts and photos.
With great power comes great responsibility, however, and some people may not always know how to use that power responsibly. Therefore, if you ever get tagged somewhere you'd rather not be (and you do not have the approving tags feature enabled because you trust your friends so much), you will be able to press a button to either untag yourself or politely request the person to take it down entirely. Or you can just go ahead and block that person, which removes the tag and makes sure you never see them again (except, you know, in real life).
The Preview My Profile button allows you to view your profile as anyone else on Facebook would see it and it is, understandably enough, a very popular feature. However, it has so far been buried under 'Account » Privacy Settings » Customize Settings', which is not the most visible of places on Facebook. It is now being renamed to View Profile As and moved right to the top of your profile page, making it much easier to access.
The Places feature is going away, to be replaced by location tags. Where previously you could only check in to places you were at using the Places feature in Facebook's mobile apps, the company is now making it possible to tag any location to any post or photo you publish to your profile from the website itself (and presumably from the company's mobile apps once they are updated to include the feature).
This means that you can tag a restaurant you like when you are talking about it on Facebook without actually having to be there while you do it. Optionally, you will also now be able to have your current location tagged with every post you make to the site, like you can on Twitter.
Facebook says that it will be rolling out the changes gradually over the course of the coming days and everyone will be able to lay their hands on them soon enough. Some things about the new changes remain unclear—for example, if your privacy settings prevent someone from seeing a photo you post but you tag them in it, how would the conflict be handled—and we'll get a fuller picture of their impact in the social network space once they start finding their way to users. One thing is for sure though: interesting things lie ahead.
Update: An earlier version of this post incorrectly stated that the new tagging changes will allow you to prevent yourself from being tagged in photos by asking for your approval beforehand. The changes Facebook is making only affect the posting of tagged content to your profile, not tagging itself. You can, of course, still remove your tag from content on Facebook separately if you so wish. Thanks to reader Victoria Cassady for spotting the error and sending in the correction.