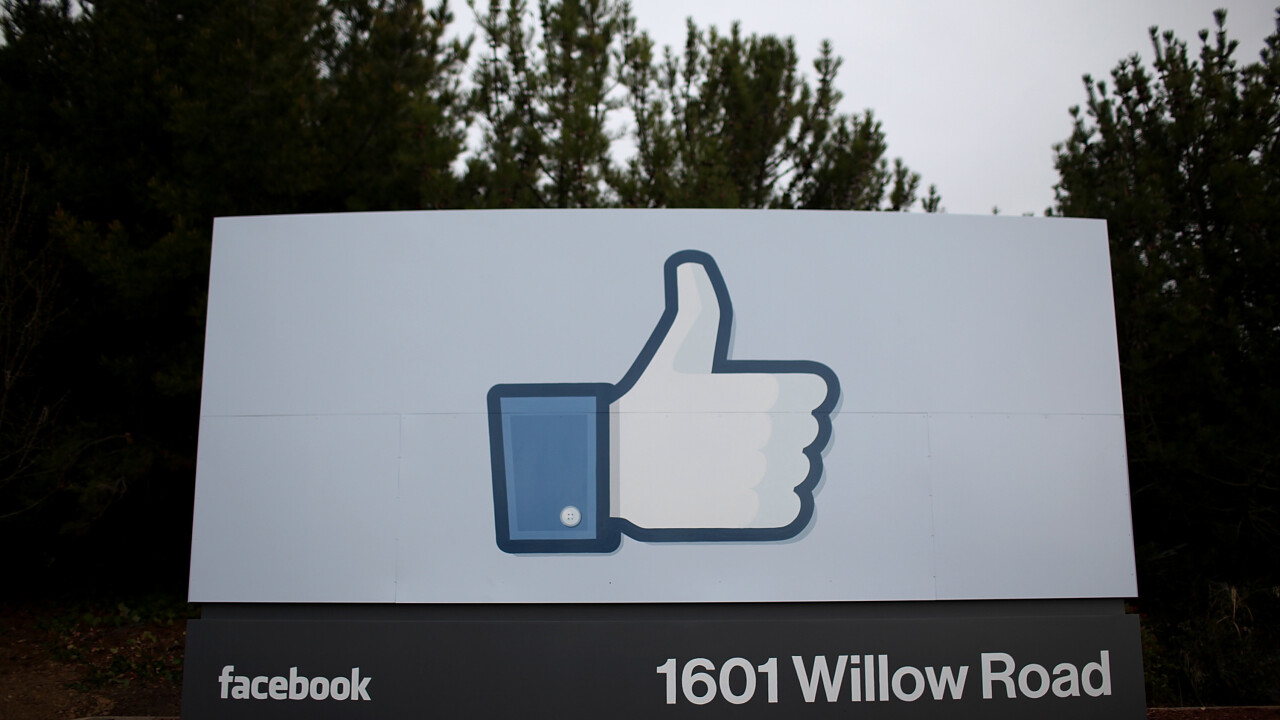 Story by
Ken Yeung is a reporter for The Next Web based in San Francisco, CA. He carries around a big camera & likes to write about tech, startup Ken Yeung is a reporter for The Next Web based in San Francisco, CA. He carries around a big camera & likes to write about tech, startups, parties, and interesting people. Follow him on Twitter, on Facebook, and Google+.
Facebook has launched a cross-platform SDK that will help developers integrate the social graph into their mobile apps. The catch? It's only for Unity's game engine, starting with apps like Cmune's UberStrike, MadFinger's Shadowgun:Deadzone, and Nival's King's Bounty: Legions.
There's no doubt that Facebook has a lot of gamers on its platform — more than 260 million each month, in fact. It's a healthy audience that is looking for new games to discover and help prosper. But one of the potential time-drains is incorporating the various SDKs the social network has, whether it's for iOS, Android, Web, etc. With respect to Unity games, now developers only need to have to use a single file.
Facebook's Aaron Brady writes that the new cross-platform SDK will work regardless of whether the game is on iOS, Android, or Web — developers can continue to write in C# and still bring in the social game experience right into the app.
The social networking company claims that with higher-quality and graphics-rich games coming to Facebook, building a better SDK to keep up with what gamers want is important. Noting that Unity offers sophisticated 3D games, Facebook has crafted native dialogs to help invite friends, handle requests, and to enable sharing that match the style and aesthetics that players have become accustomed to.
Unity is a company dedicated towards helping developers distribute their high-quality games across multiple platforms. This includes iPhone, Android, BlackBerry, Windows, Linux, and even consoles. No longer will multiple versions need to be updated and only the iOS iteration supports sharing while the Android one will come "in the future".
As if this wasn't enough, Facebook has revealed plans to implement a Parse Plugin for Unity games enabling developers to store data, authenticate users, and implement backend features quickly, such as saving scores, game states, and doing A/B testing. This plugin will be released in the coming weeks.
Facebook's cross-platform SDK launch coincides with the UNITE conference held in Vancouver, Canada. You can download the new SDK here.
Photo credit: Justin Sullivan/Getty Images