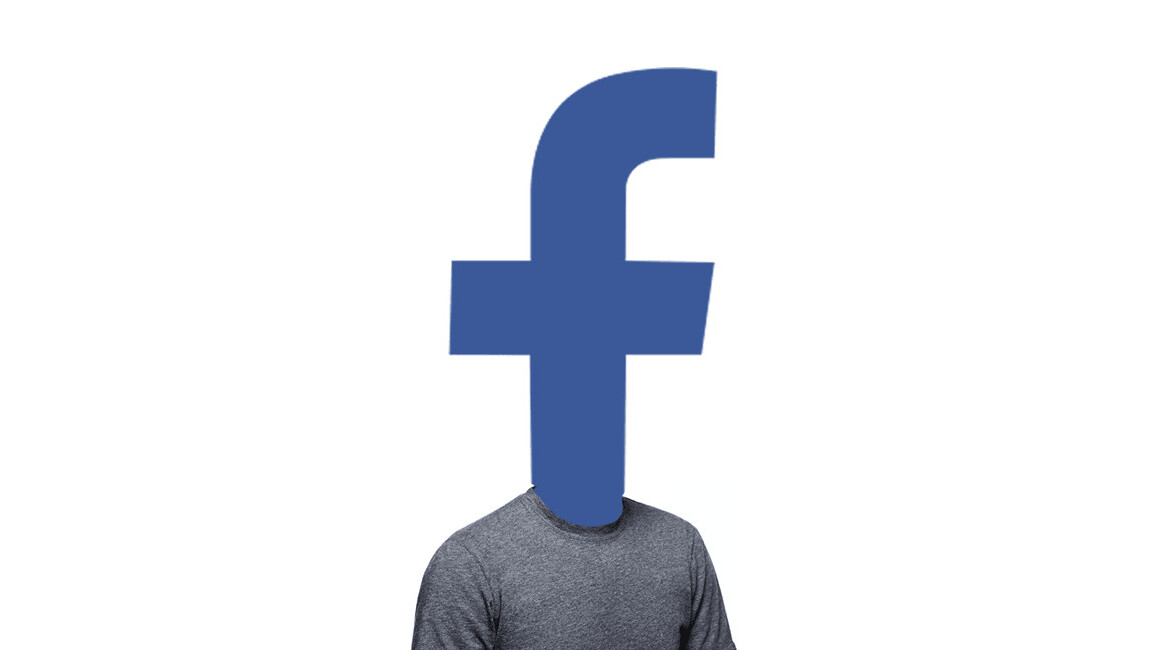 Story by
Former Managing Editor, TNW
Bryan is a freelance journalist. Bryan is a freelance journalist.
One of the largest changes to Facebook's News Feed in recent years is finally getting the axe it deserves.
Last October, The Guardian first reported that Facebook intended to split its algorithmic News Feed into two: one for non-promoted posts from Pages and publishers (called "Explore"), and one for your friends and family. In a blog post, Facebook's head of News Feed, Adam Mosseri, said the experiment was motivated by "consistent feedback" that people wanted to see more from friends and family and less from media organizations and businesses.
The change, predictably, didn't go over so well in the six countries Facebook used as a testing ground: Bolivia, Cambodia, Guatemala, Serbia, Slovakia, and Sri Lanka. Aside from the backlash by news organizations, Facebook found that separating the feeds didn't actually lead to increased connections with friends and family as it had intended. Although this could also be blamed on how the company chose to roll out the change.
Without warning, Facebook made a substantial change to the News Feed. And according to some users in the test markets, few had any idea what had happened to their News Feed, or how to best utilize Explore.
Today though, Mosseiri had this to say about the failed experiment:
To understand if people might like two separate feeds, we started a test in October 2017 in six countries.

You gave us our answer: People don't want two separate feeds. In surveys, people told us they were less satisfied with the posts they were seeing, and having two separate feeds didn't actually help them connect more with friends and family.
To be clear, this in no way impacts changes to the News Feed announced last month. In January, Facebook announced it was prioritizing "meaningful social interactions," a move that would feature more posts from friends and family, and fewer updates from media organizations and business.
Get the TNW newsletter
Get the most important tech news in your inbox each week.
Also tagged with