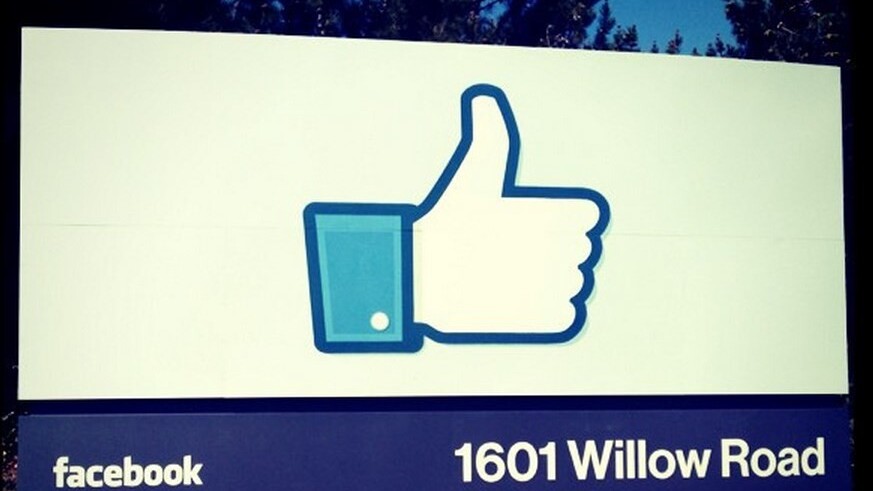 Story by
Alex Wilhelm is a San Francisco-based writer. You can find Alex on Twitter, and on Facebook. You can reach Alex via email at [email protected] Alex Wilhelm is a San Francisco-based writer. You can find Alex on Twitter, and on Facebook. You can reach Alex via email at [email protected]
According to reporting by CNET, Facebook has dropped its support of the Cyber Intelligence Sharing and Protection Act, better known as CISPA. As TNW noted in late February, Microsoft also pulled its support for the bill.
CISPA, which passed the House of Representatives last year, was threatened with a veto by the President, and was ignored by the Senate. However, it has been resubmitted this year as it was, making the bill relevent yet again.
Facebook provided CNET with a statement, which I quote:
We are encouraged by the continued attention of Congress to this important issue and we look forward to working with both the House and the Senate to find a legislative balance that promotes government sharing of cyberthreat information with the private sector while also ensuring the privacy of our users.
Facebook's departure from the issue isn't unique. Here's the list from 2012 of companies that sent in letters of support for CISPA:
And, here is the list for the 2013 resubmission of CISPA:
Oracle? Gone. Symantec? Gone. Business Software Alliance (BSA)? Gone. The loss of the BSA isn't a small defection. In fact, the BSA had a large role in the defeat of SOPA, another controversial proposed law impacting the Internet. When it became known that Microsoft and others were tacitly supporting SOPA behind the BSA front, it caused a storm of protest.
The BSA later revised its support for SOPA. It's nice to see it do so again for CISPA. The loss of Facebook, Microsoft, the myriad tech firms behind the Business Software Alliance and more directly rebuke the bill in its current form. This provides ammunition for its opponents, and removes cover for its supporters.
For a granular look at why TNW along with other publications, privacy groups, and companies are opposed to CISPA, head here.
The United States needs new cybersecurity legislation to protect its economic interests, and basic infrastructure. However, the removal of privacy barriers between intelligence agencies and your private digital information is not the way to go about the issue. Good on Facebook for pulling its support for the wrong bill.
Top Image Credit: Kevin Krejci

Get the TNW newsletter
Get the most important tech news in your inbox each week.
Also tagged with