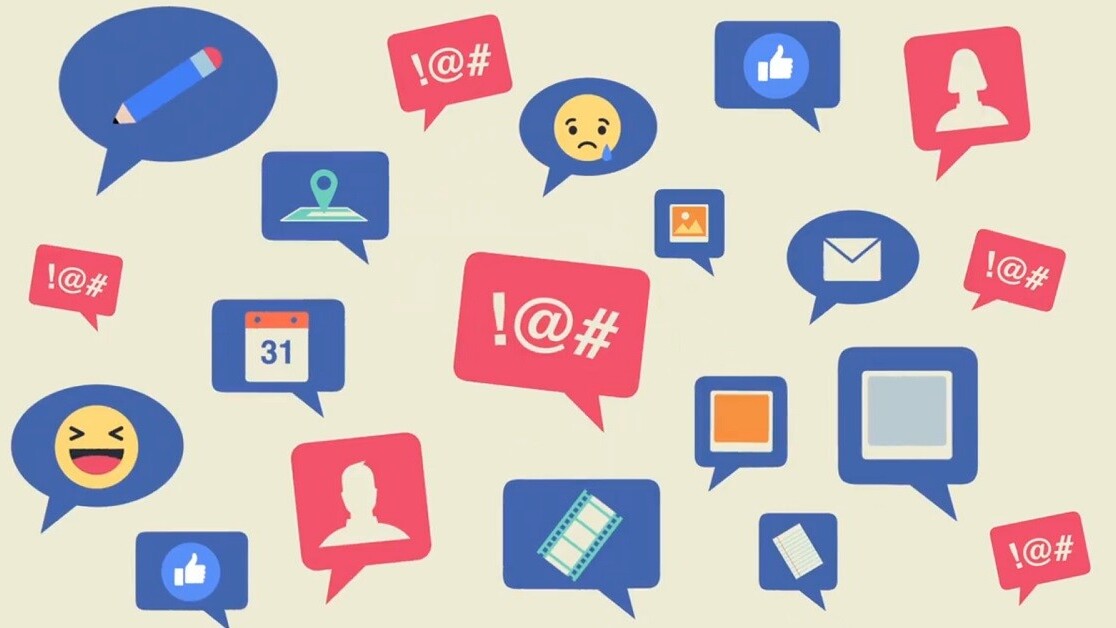 Story by
Former Managing Editor, TNW
Bryan is a freelance journalist. Bryan is a freelance journalist.
After introducing Stories in 2013, Snapchat's most prominent feature has really come into its own in the past two years.
In 2016, Facebook poked the proverbial bear by making off with Snapchat's signature feature. Drawing the ire of the internet in the process, it didn't take long to expand into other Facebook-owned properties, like Instagram and Whatsapp. Now, some 14 months later, Stories has really become a force in the ever-shifting social media landscape. Unfortunately for Snapchat, this didn't happen on its platform.
According to TechCrunch, Facebook now boasts 150 million daily Stories users.
Snapchat, on the other hand, has 191 million daily users, but fewer than 150 million daily Stories users, as of mid-September last year. This, according to leaked data obtained by The Daily Beast.
And if that weren't bad enough, Snapchat has bigger problems looming on the horizon.
First, Facebook announced recently it sought to monetize its Stories platform. If successful, which it no doubt will be, advertisers will slowly but surely shift their ad budgets to the larger of the two platforms — especially if Facebook proves it's able to keep millennials engaged at anywhere near the same rate Snapchat does, or used to, at least.
Equally troubling is the lack of numbers behind two other Facebook-owned properties: Instagram and WhatsApp. While the feature seems best-suited for the Instagram crowd, WhatsApp (and its Stories-like Status feature) hit 450 million daily active users late last year.
What's more, Facebook is really just getting started in the space. CEO Mark Zuckerberg projects Stories, at some point, to become more popular than Newsfeed posts. Chief Product Officer Chris Cox echoed the statement, saying this was projected to happen sometime next year.
This is both an opportunity and a challenge for the company.
Facebook is going to need to sell a lot of ads to make the shift from Newsfeed to Stories a profitable one. That means the ads are going to have to be good, not just well-targeted. Where Snapchat excels, is in delivering the types of sponsored content that keep users engaged, not just waiting as the clock ticks down so that they can continue with their browsing.
It's off to a good start, with mid-roll video ads, but the types of content needed to make Stories a success will have to go above and beyond typical video ads.
If it doesn't do this well, the move to Stories will undoubtedly hurt its underlying ad business. As users shift to Stories, they'll be spending less time on Newsfeed, a proven cash cow for the company.
Regardless though, even if Facebook fails miserably, none of this is good news for Snapchat. Analysts now expect Snap to bring in approximately $1.19 billion in ad revenue for 2018. This doesn't sound bad until you factor in the 2017 estimate, which was approximately the same.
Also tagged with