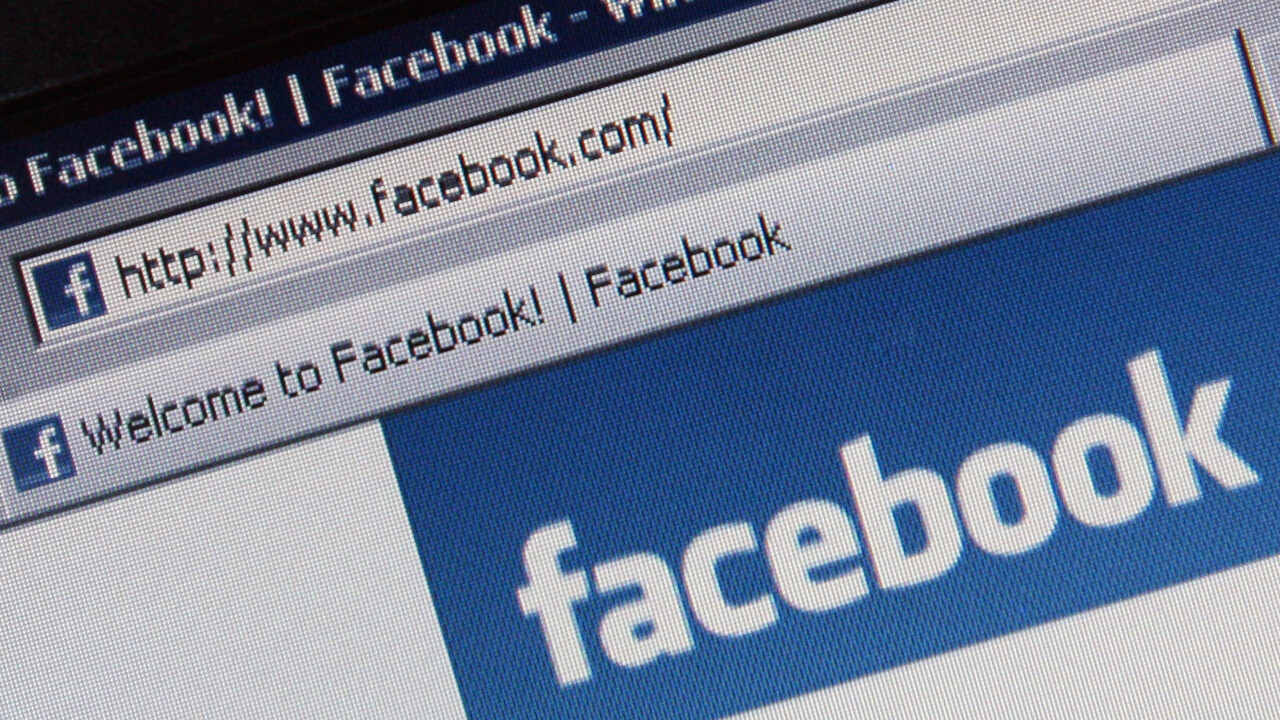 Story by
Ken Yeung is a reporter for The Next Web based in San Francisco, CA. He carries around a big camera & likes to write about tech, startup Ken Yeung is a reporter for The Next Web based in San Francisco, CA. He carries around a big camera & likes to write about tech, startups, parties, and interesting people. Follow him on Twitter, on Facebook, and Google+.
Facebook has unveiled a new way for users to target their ads on its platform. With partner categories, advertisers can expand their reach by choosing to have their ads be shown to a broader category of people. This targeting feature utilizes data from several third-party services, including Acxiom (enterprise data and analytics), Datalogix (a digital media and offline purchasing data service), and Epsilon (direct-to-consumer marketing).
Recognizing that companies have been utilizing similar targeting off of the social network, Facebook believed that now it would be the time to make it available to all advertisers on its site.  There are more than 500 unique groups within the partner categories, who are also working with Facebook's other targeting options.
Facebook says that partner categories will target users in a similar manner as it currently does. Advertisers will know nothing personal about the user, but will be able to discern the size of the audience included in a category.
Examples of this usage include having a local car dealership show ads to people who are likely looking to buy a new car that live near the dealership. The aim is to help brands create stronger online connections with potential customers. Axciom says that by leveraging insights beyond the social personas, what this new feature does is allow advertisers to "perform better" and deliver more value while still being relevant to the consumer.
The improvement by Facebook on its ad targeting could be welcomed by many. After all, one of the unfortunate things about its ad platform is when advertisers use these tools badly and poorly target their customers. Through the integration of more data points, Facebook has fine-tuned its advertising service so that hopefully now consumers who receive the 888Poker for iPhone ad (a Facebook partner) will actually be interested in the service.
When it comes to user privacy, Facebook has announced that its partners have agreed to several steps to "increase transparency and control":
Inline Transparency.  When you see a Facebook ad, you can click the dropdown menu and then choose "About this Ad."  This will bring you to a page that identifies the company that was responsible for including you in the audience for the ad — whether that company is Facebook or one of our partners. We also provide a centralized list on our own site of the third parties we work with to help us with advertising and with other efforts, such as measuring the effectiveness of Facebook ads.
Comprehensive Control.  Within the dropdown box associated with an ad, you can ask Facebook not to show you that ad again, or not to show you any ads from that partner.  Partners also have agreed to provide on thier "About this ad" page a comprehensive opt-out of future targeting by that company, not only on one website, but across the web.
Enhanced Disclosures.  Our partners have agreed to expand their public knowledge centers so that anyone can learn how they collect and use information. This includes clearly explaining what types of information they collect and what their policies are relating to the sharing of that information.
Data Access Tools.  Finally, each of our partners is working to develop tools that will help people see audience segment information that the partner has associated with them, and to exercise control over that data. These tools are new to the industry, and we hope they'll meaningfully improve the transparency people have into how information is used to help them see relevant ads.
The social network company says that no personal data will be shared between Facebook, third parties or advertisers. This update is available right now to those advertisers in the US using the Power Editor and through the API.
Photo credit: Dan Kitwood/Getty Images