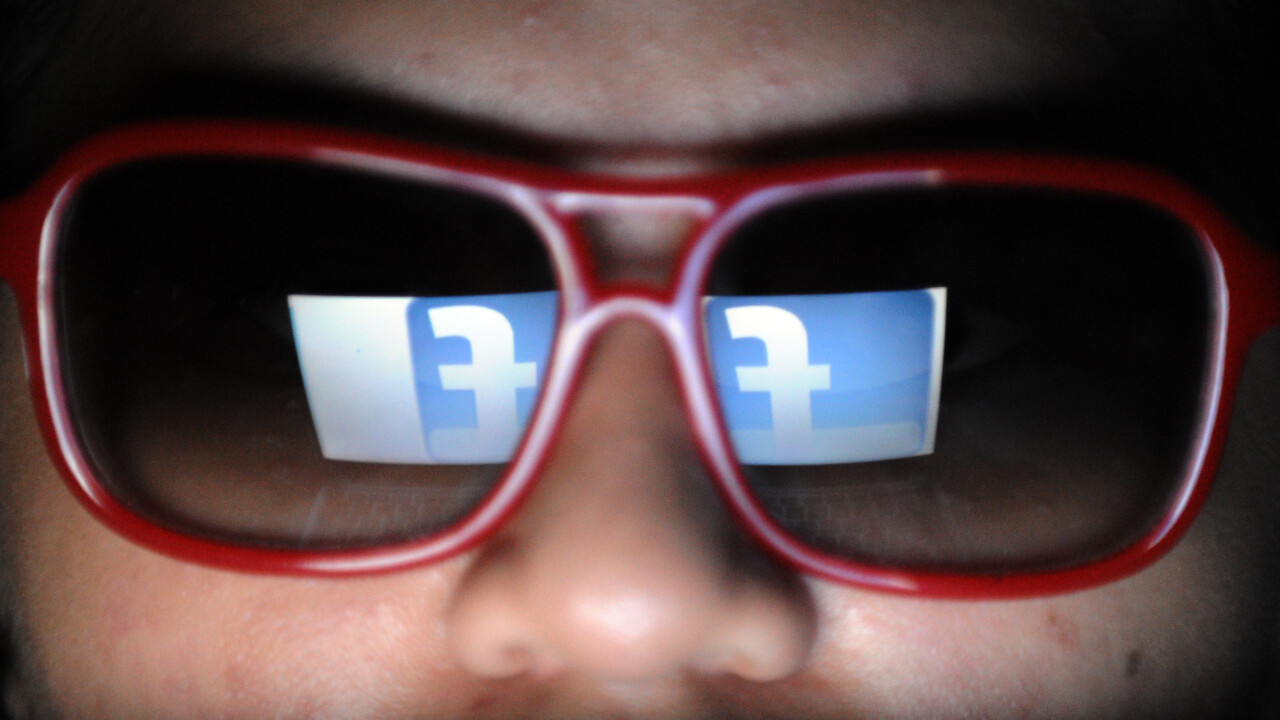 Story by
Ken Yeung is a reporter for The Next Web based in San Francisco, CA. He carries around a big camera & likes to write about tech, startup Ken Yeung is a reporter for The Next Web based in San Francisco, CA. He carries around a big camera & likes to write about tech, startups, parties, and interesting people. Follow him on Twitter, on Facebook, and Google+.
Facebook is finding itself the target of a lawsuit, this time claiming that the social networking company spied on private messages between users and provided that data to third-party advertisers and marketers. The case was filed with the United States District Court in the Northern District of California by Matthew Campbell and Michael Hurley. The lawsuit claims demands a jury trial and requests several measures of relief.
On December 31, 2013, attorneys for the two plaintiffs filed documents with the court alleging that Facebook violated two privacy laws, specifically the Electronics Communication Privacy Act and the California Invasion of Privacy Act.
Campbell and Hurley cite August 2013 findings from Swiss security firm High-Tech Bridge that appeared to show that Facebook scanned through URLs in private messages without disclosing it to users. According to the study, High-Tech Bridge used a dedicated Web server and generated a "secret URL" for 50 of the largest social networks, Web services, and free email systems. The firm then used the private messaging feature in each of the services with a unique URL. It then monitored its Web server to determine which of the Web Services would "click" on the test URL.
The filing goes on to list out other means that Facebook is using to cipher information from users, such as the Like button, its social plugins, and Web crawlers.
The plaintiffs state that the evidence of Facebook's actions are all done without users' consent. They are seeking the ability to make this a "class-action" lawsuit and are hope the judge will award them statutory damages of $100 a day for each day of violation of the Electronics Communication Privacy Act, and $5,000 or three times the amount of actual damages sustained by the plaintiffs.
Of course, they're demanding Facebook cease its interception of messages.
Jackie Rooney, a Facebook spokesperson, told Bloomberg that the allegations are "without merit".
Photo credit: TED ALJIBE/AFP/Getty Images
Here's what happens when law enforcement subpoena your Facebook.
Get the TNW newsletter
Get the most important tech news in your inbox each week.
Also tagged with