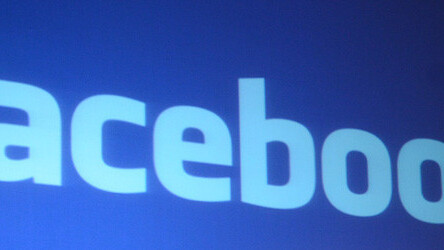 Story by
Jamillah is the UK Editor for The Next Web. She's based in London. You can hear her on BBC Radio 5Live's Outriders. Follow on Twitter @jemi Jamillah is the UK Editor for The Next Web. She's based in London. You can hear her on BBC Radio 5Live's Outriders. Follow on Twitter @jemimah_knight or drop a line to [email protected]
Facebook has just announced Groups for Schools, which will allow people with an active school email address to join groups at their college or university.
According to an update on Facebook's Announcements page by engineer Michael Novati, users will soon be able to see what's happening on a particular campus by joining various groups. There will be options for you to discuss classes with other people in your major, to plan upcoming events with girls in your sorority, or  to share photos with friends in your dorm.
Facebook says, "We are also introducing file sharing for these groups, to make it even easier to share lecture notes, sports schedules or class assignments." This is an interesting approach to study groups and support for students who prefer a more social approach to sharing knowledge.
Groups for Schools will gradually be rolling out to colleges and universities around the world. You can sign up to find out when it will be available at your school. Facebook encourages users to make sure that they are able to work out the new features by pointing them to the Help Center.
Some might say that spending too much time on the Internet is detrimental to students' grades, but Facebook appears to embrace the education sector, so this is as good an excuse as any for not quite having your homework done on time.
Get the TNW newsletter
Get the most important tech news in your inbox each week.
Also tagged with