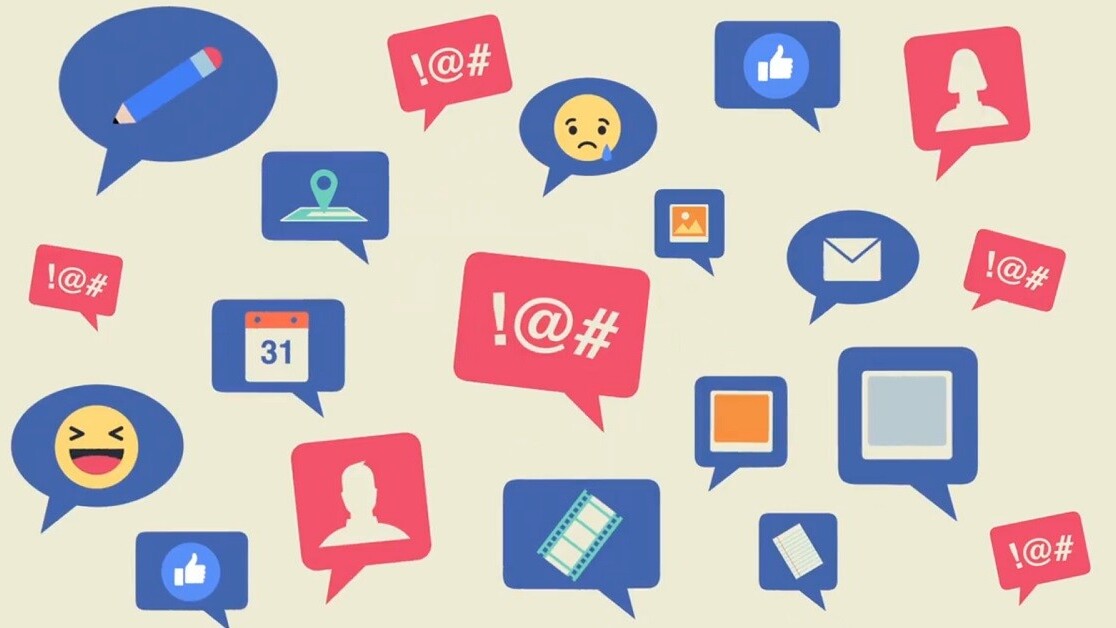 Story by
Former Managing Editor, TNW
Bryan is a freelance journalist. Bryan is a freelance journalist.
Over the weekend, Facebook CEO Mark Zuckerberg sounded the alarm, calling for increased government regulation for internet platforms — including his own. Facebook, as you may have heard, has run into a few issues in recent years that would make it an unlikely advocate for this sort of regulation.
You'd be forgiven for assuming that it's another instance of Zuckerberg talking out of both sides of his mouth.
This is a company, after all, that declares a commitment to privacy, while looking the other way when groups like Cambridge Analytica weaponize user data to influence elections. It's a platform that routinely faces criticism for allowing advertisers to avoid showing property and job ads to Blacks and Latinos. It's Zuckerberg's pet project, a twisted experiment that once sought to determine whether it could influence users' moods based on filling their News Feeds with dark content.
But maybe, just maybe, after years of teetering on the edge, Zuckerberg, Sandberg, and the rest of this rag-tag group of billionaires has realized the error of their ways.
That's unlikely. A far more believable theory is that Facebook, after taking its share of gut punches over the past few years, is anticipating the knockout blow yet to come.
Last fall, lobbyists fought against legislation that would make companies like Google and Facebook enact regulations meant to protect the integrity of local and national elections. Washington, thanks to the state's Public Disclosure Commission, won that battle, forcing Facebook to disclose who is funding political campaigns using its ad platform.
A Facebook attorney thumbed his nose at the regulations, saying the company doesn't have to follow these new rules anyway. Washington state legislators disagree.
Prior to that Zuckerberg himself went to Washington (D.C. this time), arguing in front of congress that Facebook was doing what it could to protect customer data, shoring up privacy controls, and limiting the amount of data companies can collect, and share, from the platform's users.
Talk, though, is cheap. There's only so much a 2,000 word Zuckerberg manifesto can fix. If there's one thing we've learned in the past three years, it's that "we'll do better" can only carry Facebook so far.
But today, it's possible that Facebook has turned a corner. It's unlikely that it's a corner navigated solely on the back of good will, but it's a corner nonetheless. After years of wondering why you're seeing some posts, but not others, Facebook is finally opening the doors, ever-so-slightly, in an attempt to be more transparent about why your News Feed looks the way it does.
In a blog post on Sunday, Facebook said that its newest feature, called "Why am I seeing this post?," would help users "better understand and more easily control what you see from friends, Pages and Groups in your News Feed."
To use the feature — said to start rolling out mid-May — users need only click the drop down menu in the right corner of any post. There, they'll see "how [their] past interactions impact the rankings of posts in [their] News Feed."
It can't undo the years of distrust Facebook has reaped, but it's a start. And at this point, it's just nice to be able to say something good about Facebook.
Just don't make us regret it, k?
Also tagged with