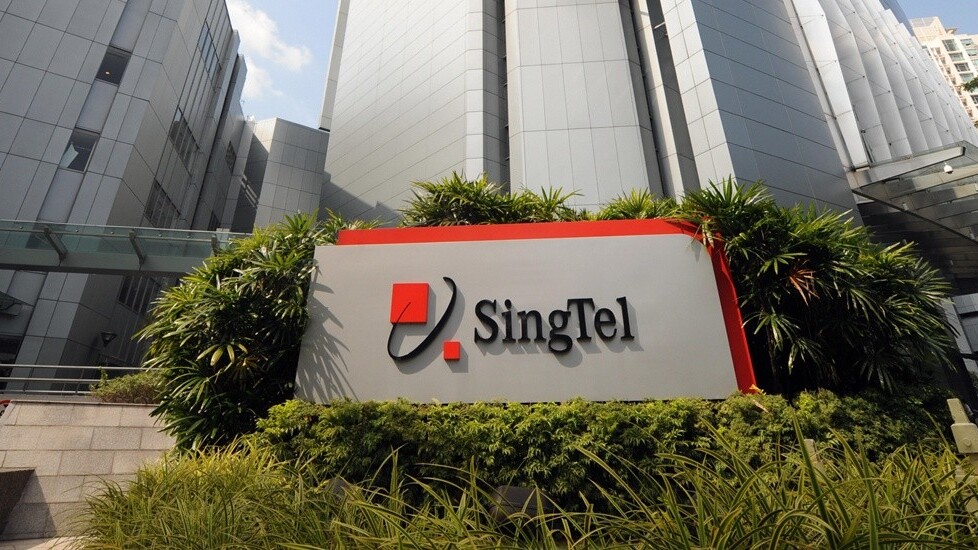 Story by
Jon Russell was Asia Editor for The Next Web from 2011 to 2014. Originally from the UK, he lives in Bangkok, Thailand. You can find him on T Jon Russell was Asia Editor for The Next Web from 2011 to 2014. Originally from the UK, he lives in Bangkok, Thailand. You can find him on Twitter, Angel List, LinkedIn.
Design-focused e-commerce site Fab continues to explore opportunities in Asia after it announced that it has extended its Series D funding round with a $10 million investment from SingTel Innov8, the VC arm of Asian telecom giant SingTel Group.
Fab is currently open in the US and Europe, but it has taken on funding from a series of investors in Asia, each of which will help it to grow into the continent's key markets in time.
Chinese Internet giant Tencent led the $150 million Series D round that closed last month, and that also included an investment from Japanese retail conglomerate Itochu. Fab admitted that these two investors would help it addresses potential markets in China and Japan, the same was said of India when domestic Web firm Times Internet put an undisclosed 'seven-figure' amount into Fab earlier this year.
Now, with SingTel on board, Fab has a partnership with a presence across Southeast Asia and Australia aboard, providing a potential partnership and platform to further its expansion in Asia Pacific. SingTel's business includes operators in Thailand, Philippines, Singapore as well as Optus in Australia.
"SingTel has a lot in common with Fab," said Fab co-founder and CEO Jason Goldenberg in a blog post, "they serve a growing, young, and sophisticated population of consumers who are looking for lifestyle products to reflect their optimistic, dynamic and vibrant approach to life. That matches well with the predominantly 25-45-year-olds who come to Fab to browse and buy unique and compelling items they'll live with in their homes, wear, and gift."
Jeff Karras, Managing Director of SingTel Innov8, said the operator is "pleased to lend SingTel's market knowledge and networks" to help Fab build out its reach.
Goldberg says that there are more investors from the Series D round that are still to be made public. Given that the round already includes a series of strategic investors from overseas, the company seems likely to bring on more international investors.
Fab ditched flash sales, which had been the fulcrum of its business in the past, to focus entirely on website-based commerce last month. The company rolled out a Pinterest-style 'follower' system to enable customer to keep up with product categories and deigners that interest them
Goldberg says that Fab "has made huge strides in executing against our priorities and vision" since closing its Series D round, but he didn't directly mention its recent layoffs and restructuring too. This week it emerged that more than 100 staff within its business in Europe are being let go, despite the company raising millions of dollars from investors.
Headline image via ROSLAN RAHMAN / Getty Images