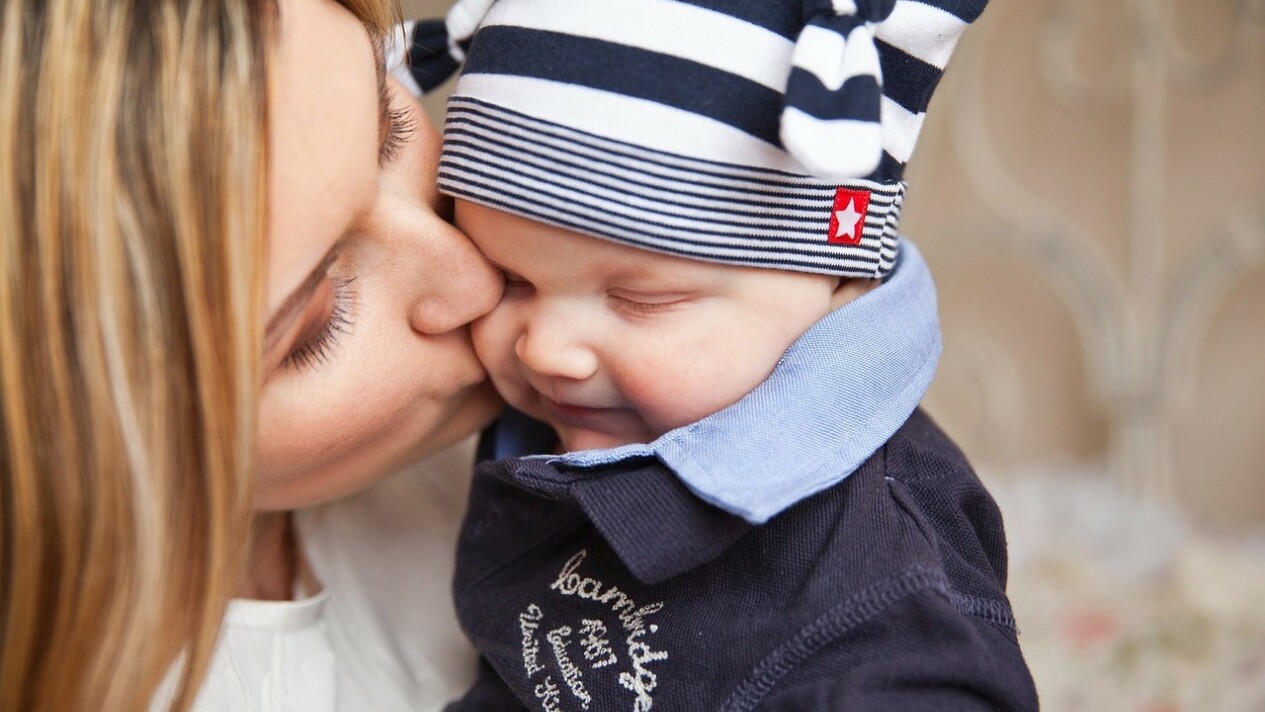 Are you building a business and raising a family? Are you struggling to give both your company and your children the attention they need? You are not alone in this struggle.
With more than nine million women business owners in the United States, you're definitely not alone in your efforts to juggle owning a company and being a mom.
While there are sure to be some challenges along the way, you are probably like most entrepreneurial women and would not change your life for anything.
Even though you may have to make a few changes here and there to find balance, with the right approach you can settle on a schedule that suits both your duties as a business owner and as a mother.
Here are some of the many ways that entrepreneurial women have found the balance they need and want.
1. Get more help
Let's face it: even if you consider yourself "super mom," you'll need a little bit of assistance.
There are many places to turn for help. One often overlooked resource is your significant other. Have you unknowingly set up a system in which you manage all of your children's activities, doctor appointments and play dates? It could be time to share those responsibilities. Or maybe you should look into the benefits of hiring a full-time nanny.
There is help to be had, you simply need to look in all the right places.
Tip: Don't fall into the trap of thinking you should be able to do everything. There truly isn't an award given for juggling family and work.
2. Block off time for your children
There is no denying the fact that it's easy to get caught up in your work responsibilities. This happens to everyone at some point in time, but especially those who own a business.
The best thing you can do is block off time for your children. For example, you may find that you can spend a couple hours with your kids before they begin their bedtime routines. Or maybe mornings are better with your kids. Consider adjusting your schedule to give you time with them before you start your work day.
When you block off time for you and your children, with no distractions, you'll begin to feel better about the balance you're achieving.
3. Take advantage of a flexible work schedule
There are many benefits of flexible work policies, which is why so many companies are moving in this direction.
As a company owner, you have the ability to set your own schedule. While you need to put enough time in at the office, you don't want to do so at the risk of jeopardizing your relationship with your children.
Give yourself permission to follow a flexible work schedule so you can do things such as: take your children to lunch, pick them up at the bus stop after school, and attend their sporting events.
There is never a good reason to turn down a flexible work schedule. This could be the key to striking the right balance between running a business and being a mom.
4. Learn to better manage business trips
Does your job require you to go out of town every now and again? Do you find it difficult to do so, all the while managing your responsibilities as a mom?
There are steps you can take to manage business trips with kids. Here are just a few of the ideas to follow:
Don't be afraid to travel with your kids, if possible
Do your best to shorten your trip
Find ways to connect with your children, such as via Skype and text message
Spend more time with your children before you leave and after you return home
Conclusion
As a business owner, you will always have a lot on your plate. The same holds true if you are also a mother.
It's important to do whatever you can to strike a balance between running a successful business and being a mom. Yes, you will face challenges along the way. And yes, there will be times when you are disappointed with your decisions. If you start to doubt yourself, remember you have what it takes to do both and you can always ask for help.
Do you have any additional tips for women business owners who are also moms? Share your feedback and advice in the comment section below. You never know when something you say will help another mom!
Get the TNW newsletter
Get the most important tech news in your inbox each week.
Also tagged with