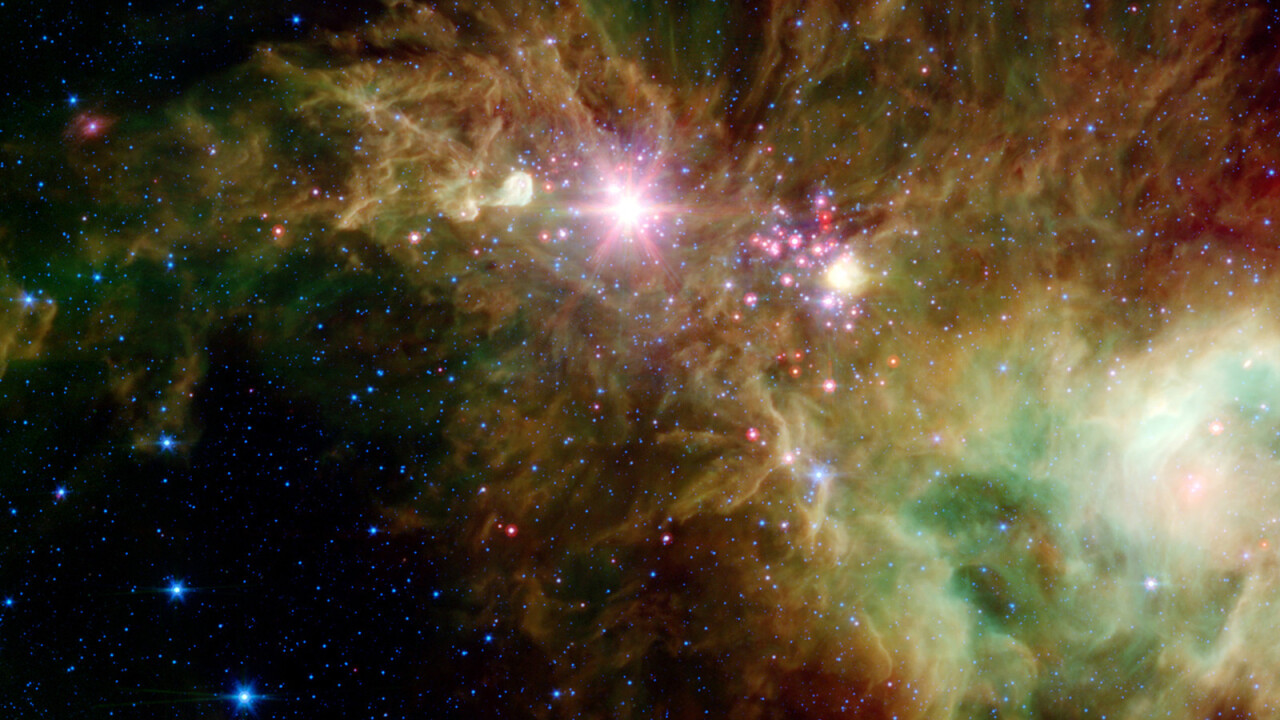 Story by
Courtney Boyd Myers is the founder of audience.io, a transatlantic company designed to help New York and London based technology startups gr Courtney Boyd Myers is the founder of audience.io, a transatlantic company designed to help New York and London based technology startups grow internationally. Previously, she was the Features Editor and East Coast Editor of TNW covering New York City startups and digital innovation. She loves magnets + reading on a Kindle. You can follow her on Facebook, Twitter @CBM and Google +.
Qwiki, the visual feast of search disruption, first caught the world's attention in September 2010. In case you're unfamiliar with the platform, Qwiki is software that strings together content from sites such as Wikipedia, Google, Fotopedia and YouTube, and presents that content in a narrated, multimedia format called a "Qwiki."
We interviewed Qwiki Co-Founder Doug Imbruce last November when Qwiki was still in private alpha. Qwiki opened its doors to the public in January of this year with over 3 million searchable topics and gave users the capability of embedding single Qwikis. Today, it's launching a new embed API. Now, with just one code, anyone can embed Qwiki collections on their sites, tailor its width, and have different Qwikis fed into the frame daily.
The API arrives at the request of the many Qwiki users who've been asking for this product. And it's not just collections of Qwikis that are now embeddable, but for example: the "San Francisco" and "Canada" examples are all search queries. Users can also edit the code to query for any topic and return up to 20 Qwikis in the frame.
It's also the first big step for Qwiki's syndication of content on major sites. For example, once its publishing platform launches, imagine being able to peruse your news in this format on a site rather than click through a series of links related to any particular topic. Qwiki says its vision is to provide a consistent, ubiquitous information experience across multiple platforms to power the migration of media consumption off the desktop. The future of Qwiki will be products on the iPad, iPhone, Android, etc.
Qwiki was founded in October 2009 by Doug Imbruce and Dr. Louis Monier, a founder of AltaVista, one of the original web search engines. This week, Qwiki hit it big when Brad Keywell and Eric Lefkofsky, two founders of Groupon, invested $1 million in the Silicon Valley start-up through their investment fund, Lightbank. This extends Qwiki's latest fund-raising round of $9 million, which included investors Eduardo Saverin, (the Facebook co-founder whose lawsuit against Mark Zuckerberg was famously portrayed in "The Social Network."), a YouTube co-founder, Jawed Karim, and a Juniper Networks co-founder, Pradeep Sindhu. Including seed capital, Qwiki has raised $10.5 million to date.
Get the TNW newsletter
Get the most important tech news in your inbox each week.