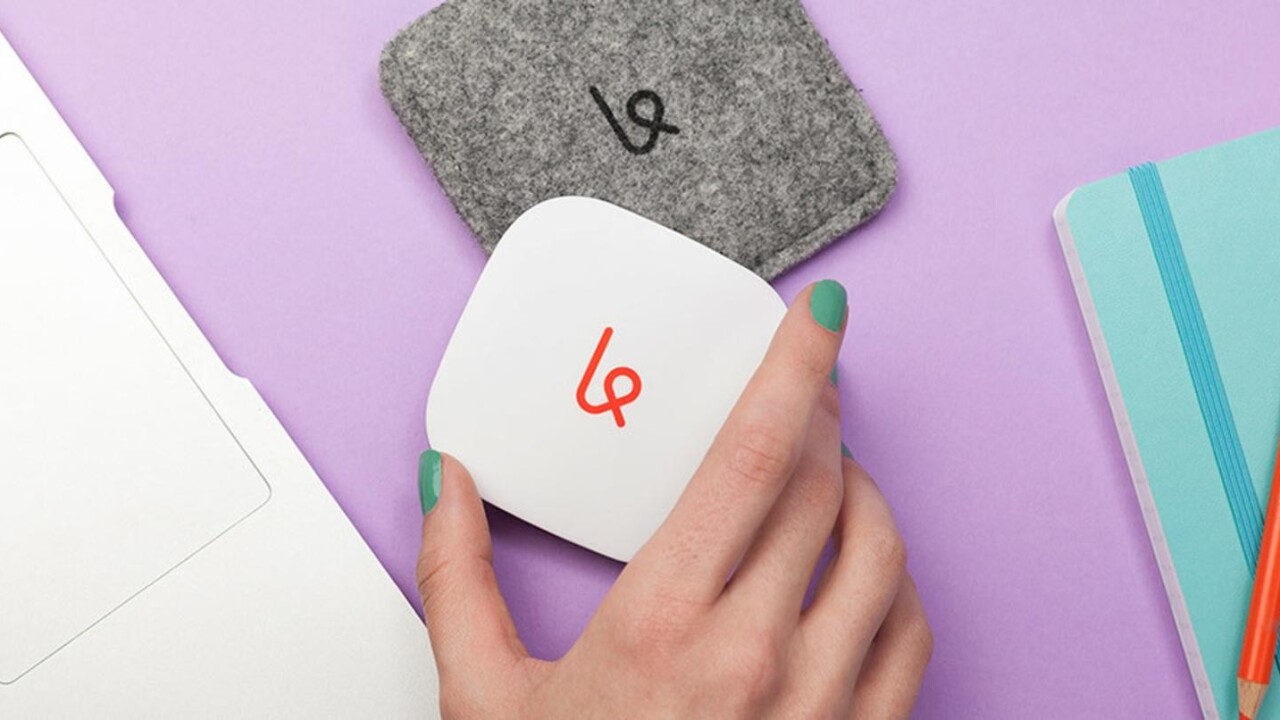 Story by
Hot deals courtesy of The Next Web. Hot deals courtesy of The Next Web.
Need a strong Wi-Fi signal on the go? Skip the trip to Starbucks, and get connected with the Karma Go Hotspot.
For a limited time, you can pick one up with 33 percent off from TNW Deals.
This pocket-sized device works by converting your 4G data into your very own Wi-Fi signal. It's great for working on location or remote projects, eliminating any connectivity concerns on the go. And you won't have to worry about running up a huge bill on your data usage.
You can enable access to it for up to eight devices at once, as well as create a private network so that only individuals you trust can access your signal.
https://www.youtube.com/watch?v=bnnQ9X7FTmA
To sweeten the deal: You'll get an additional 50 GB of high speed LTE data for your first month. And thanks to an included felt pouch, you can take your Karma Go anywhere in your pocket or bag without getting scratched.
Get your own personal mobile hotspot with the Karma Go, now just $199 on TNW Deals for a limited time only.