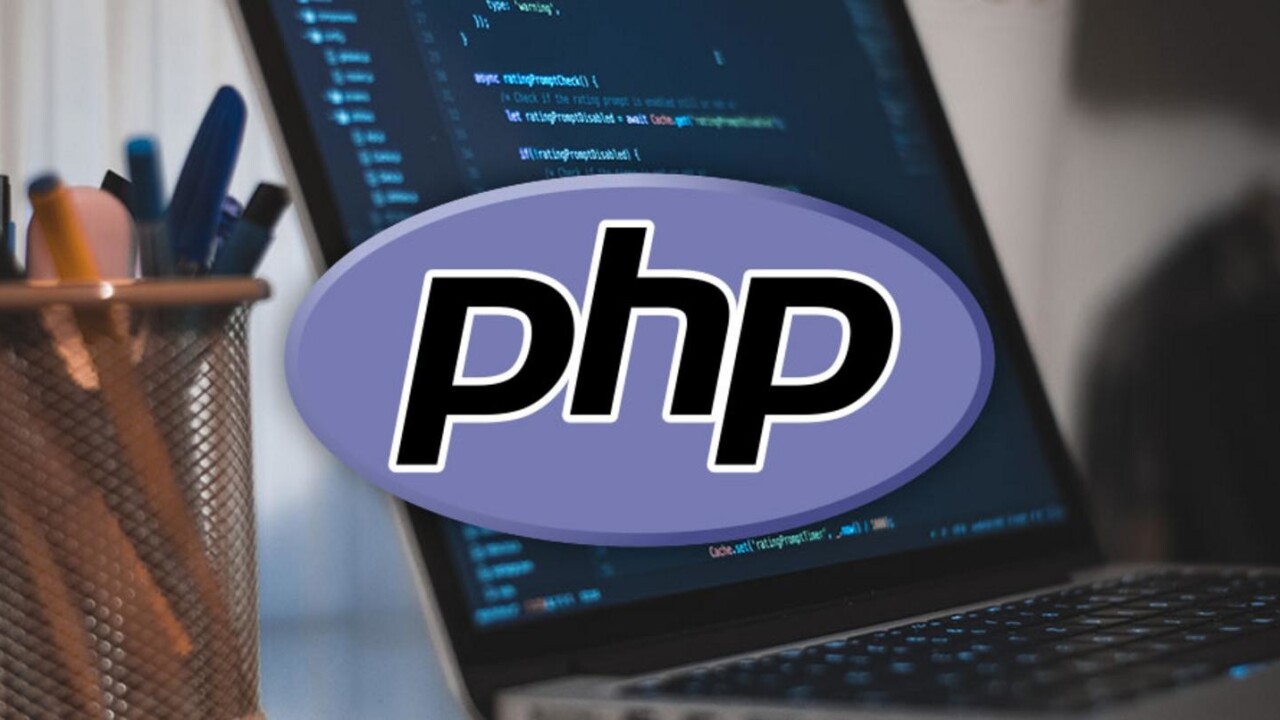 Story by
Hot deals courtesy of The Next Web. Hot deals courtesy of The Next Web.
If HTML is the foundation of your web castle, then PHP is one of those wicked cool twisty spires that make visitors gasp. While HTML lays the groundwork for what your website or app presents, PHP is a simple, concise coding language to do more impressive stuff, like gather web form information, authenticate users or administer discussion threads.
Of course, that's just the start of what PHP can do — as students will learn in The Ultimate PHP Training Bundle, a comprehensive examination of this key programming skill. Right now, you can get this nearly $100 course for a whole lot less — just $19 from TNW Deals.
This course packs in 90 different lectures encompassing more than 12 hours of content as this training pulls back the curtain on the interactive goodness that PHP offers.
Even if you're just a beginner, this training will get you using PHP like a pro. Once you get a grasp on the syntax and basic commands, you'll move on to advanced uses of PHP, including database storage, web interfacing, data encryption, CAPCHA verifications, automatic file generation and more.
The course also includes a pair of quizzes to help you internalize the learning and actually test out your growing PHP skills.
A $97 value, expand out your web development abilities with this crucial programming tool at a price less than a tank of gas, only $19 until this deal ends.
Like this deal? Check out Vault, the best way to secure your online data for just $9.99/month.