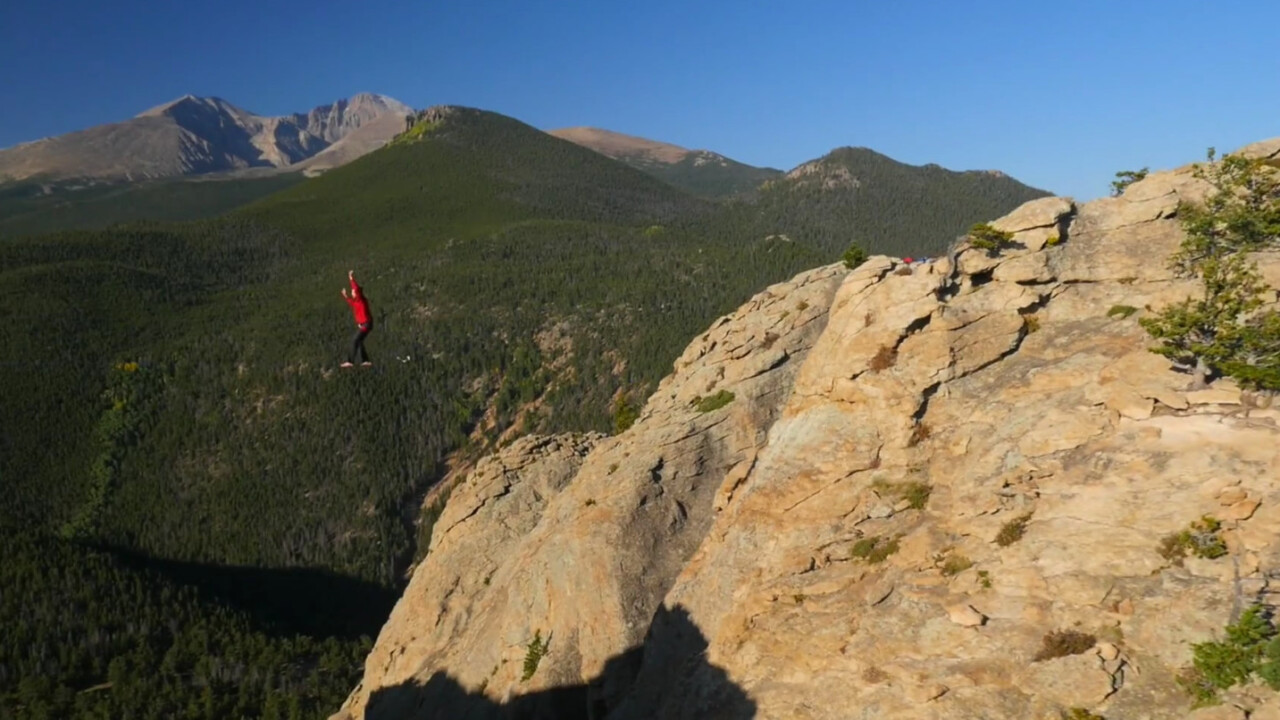 Story by
Europe Editor
Ben is a technology journalist with a specialism in mobile devices and a geeky love of mobile spectrum issues. Ben used to be a professional Ben is a technology journalist with a specialism in mobile devices and a geeky love of mobile spectrum issues. Ben used to be a professional online poker player. You can contact him via Twitter or on Google+.
If you like the idea of getting drone footage, but aren't really that interested in operating and owning a drone yourself, then there are a few options for you.
One is something like the Photokite Phi, but that would still involve owning a drone, even if it does remove the need to really operate it in any meaningful way. Perhaps you're in real-estate or construction and need mapping or photogrammetry? If you do, B2B services like Dronebase and Skycatch will happily supply you with a pilot for the job.
However, these services focus on those big business areas, rather than the occasional consumer who might want to make use of a drone from time to time. It's this market that Droners.io is hoping to tap into. Those other rivals also don't allow you to choose your own pilot.
For a 10 percent cut of the final fee, Droners.io lets users post leads for jobs and puts them in contact with pilots who put in bids – just like a regular marketplace works. You can then view the prices, reviews and portfolios of each pilot and select the best one for your needs. Alternatively, if there's a pilot on-site that catches your eye and you want to approach them directly, that's fine too.
But what might you want to a hire a drone operator for? Brown says that despite being a new platform, he's already seen unexpected requests come in, including:
A tuna fisherman off Cape Cod trying to hire a drone pilot to accompany him on his off shore fishing boat so that he can easily spot large schools of fish.

A man who wants to propose to his girlfriend while on a hike. He wants the drone to pop-up out of nowhere carrying the ring, and then to stick around and film the rest of the action. Presumably this will be a less happy keepsake if she says no.
A cruise company wanting footage of their ships leaving different ports around the world.
A dog owner wanting to capture "a special moment" between him and his dog while they skateboard through the park together.
An event planner who wants to record the whole of a Zorb ball party
A cross-country event planner who wants multiple drones positioned along the track throughout the race to stream live video back to fans at base.
Right now, it's a one-man show being run by Dave Brown, with no external investment.
Despite this, he's busily working to add a 'Pinterest-like' video search to the site in the near future, which will allow for portfolio clips to be sorted by keyword, location or service (eg. wedding).
One area of contention around any commercial activity are the FAA regulations, which also apply to drones and drone operators. To avoid any doubt, and trouble, Droners.io pilots have all obtained FAA 333 exemption required to operate drones in the US.
Brown says that he's already seeing "a tremendous amount of demand" in Canda, the UK, and other areas of Europe too, so will be aiming to launch in these markets as soon as possible.