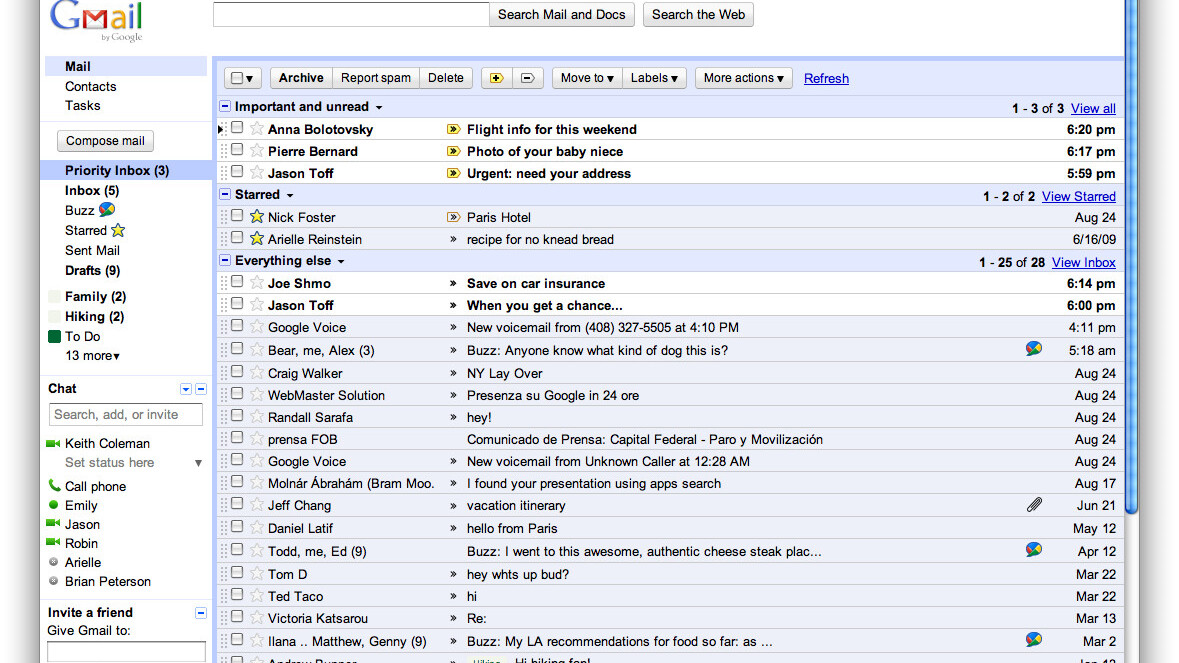 Story by
Alex Wilhelm is a San Francisco-based writer. You can find Alex on Twitter, and on Facebook. You can reach Alex via email at [email protected] Alex Wilhelm is a San Francisco-based writer. You can find Alex on Twitter, and on Facebook. You can reach Alex via email at [email protected]
In a play that will surely bring about a wave of nostalgic calls from Apple fanboys that iPhones are impervious to such nonsense, Norton is releasing 'Norton Security,' software that will supposedly help protect your Android gadget.
What does it do? Norton Security will help you block calls, prevent malware, and remotely lock and wipe your phone in the case that it falls into the hands of someone you do not know or trust (gets stolen). What is this madness, you might ask, and you are right.
While Norton is the bane of millions of PC users around the world, there are better free options, this level of security on your phone seems excessive. To begin, as AndroidInIca points out:
Android users can already avoid malicious activity by reading permission requests and installing apps only from trusted sources.
Or more simply, if you don't install applications that are scammy and dangerous, you should be fine. It seems impossible to not make safe-sex references here, but so long as you wear your digital protection with every encounter with a new application, you should be fine. Common sense can a phishing attempt diffuse.
Norton is offering a 90 day trial of the service. I assume that the service will be difficult to remove after that beta test period expires. Do we need this? Probably not. Is this the future? Probably not. But there it is, if you want it.
The application looks like this:
Get the TNW newsletter
Get the most important tech news in your inbox each week.
Also tagged with