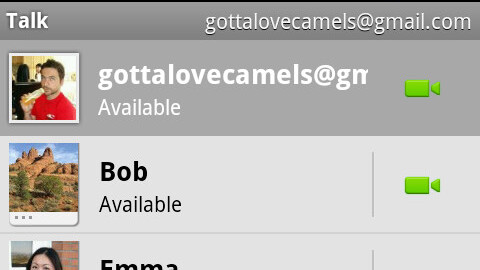 Story by
Matthew Panzarino was Managing Editor at TNW. He's no longer with the company, but you can follow him on Twitter. Matthew Panzarino was Managing Editor at TNW. He's no longer with the company, but you can follow him on Twitter.
Satellite TV giant Dish Network is planning on launching a streaming movie service to compete with Netflix, reports Blooomberg. The service will launch next month, according to a person with direct knowledge of Dish's plans.
The announcement of the service was apparently timed to take advantage of the increase in Netflix's prices for its combined DVD and streaming services. Dish has yet to set a price for its service but will be basing it on the Blockbuster assets that it acquired in April for $320 million after Blockbuster filed for bankruptcy. Blockbuster has never offered a subscription service for its customers but does offer digital movies as a one-time purchase. The streaming service may include the on-demand content that Dish customers are currently watching.
Although many Blockbuster locations have closed in recent months, there are still many brick and mortar locations up and running. A streaming service like this one would compliment those physical locations as well as Blockbuster's mail-order DVD rental service.
Just yesterday, Starz announced that it will not renew its contract with Netflix to provide streaming content from its Starz and Encore brands. Netflix shares were down 7% on news of the cancellation. Starz Entertainment said that it has ended contract renewal negotiations with Netflix and when their current contract is up in February of 2012, it will cease to distribute its content on the Netflix platform.
After the Starz announcement, Netflix responded by saying that Starz really didn't make up much of its content anyway and that it was confident that it could find better things to spend its money on.
Starz content is now down to about 8% of domestic Netflix subscribers' viewing. As we add even more content in Q4, we expect Starz content to naturally drift down to 5-6% of domestic viewing in Q1. We are confident we can take the money we had earmarked for Starz renewal next year, and spend it with other content providers to maintain or even improve the Netflix experience.