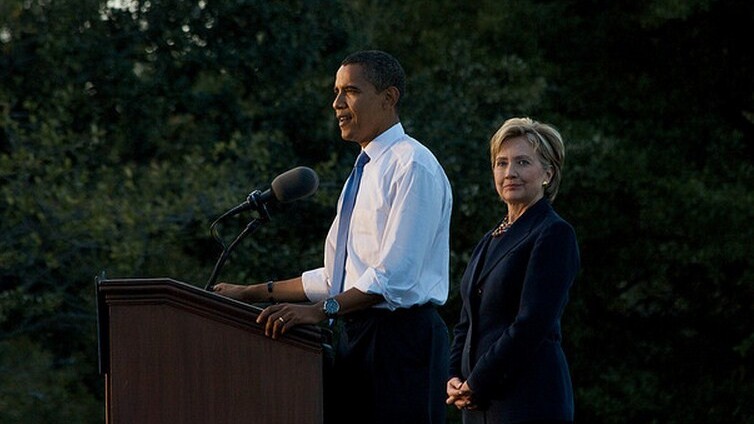 Story by
Alex Wilhelm is a San Francisco-based writer. You can find Alex on Twitter, and on Facebook. You can reach Alex via email at [email protected] Alex Wilhelm is a San Francisco-based writer. You can find Alex on Twitter, and on Facebook. You can reach Alex via email at [email protected]
TNW called this some time ago: Cybersecurity legislation is flatlined in the U.S. Congress, despite recent calls to chest-shock its corpse in hopes of a miracle. Well, miracles are vanishingly rare, and cybersecurity is kaput until calendar 2013.
Out today in The Hill, the very influential political publication, is a starkly titled post: "Cybersecurity bill likely dead." The Hill runs through the list of reasons for the fact, most of which aren't new: lack of will to compromise, a time-constrained legislative calendar, and the amazingly hard road of reconciling a bill through the House that could first pass the Senate and still receive a Presidential signature.
Yes, that's what we've been saying for months. I highlight this moment as it indicates the final entry in the 'not happening' column; it's time to move on, folks.
However, after Leon Panetta, current U.S. Secretary of Defense, went ahead and called for progress, there was a flicker of hope. Not a flicker of real chance of progress, just a shot of false excitement. Senate Majority Leader Harry Reid intends to bring cybersecurity back up in the Senate in November, but the chance that a lame duck session stewing in post-election rancor will be able to find a new way forward on compromise is almost laughable.
It's all up to the President now, and whether he wants to issue a cybersecurity executive order. That would spark the fireworks far before July.
Here's my best guess: Nothing will happen in the Senate, period, and President won't do a thing until after November 6th. So, for now, please don't hack our power grid, as we have no idea how to protect it, or even if we should. 'Murica.
Top Image Credit: Nathan Forget