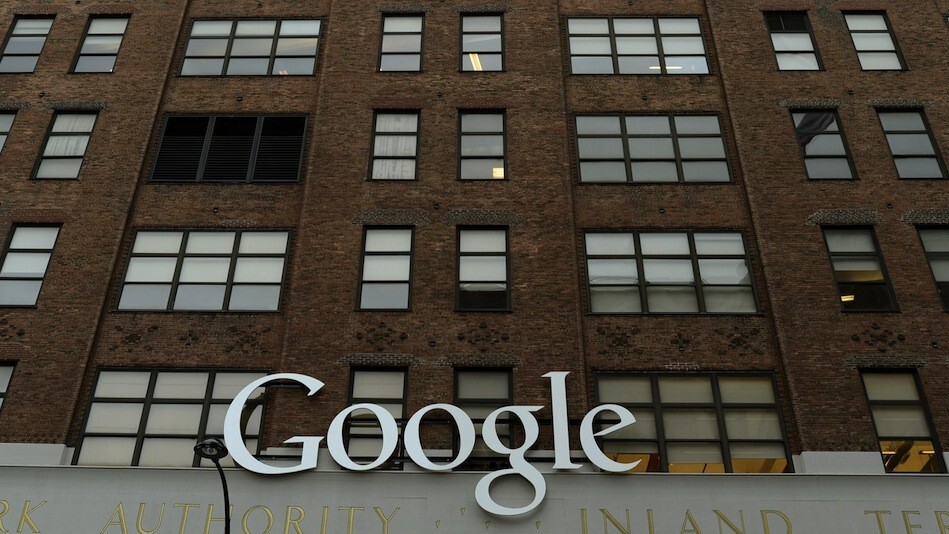 Story by
Robin Wauters is the European Editor of The Next Web. He describes himself as a hopeless cyberflâneur, a lover of startups, his family a Robin Wauters is the European Editor of The Next Web. He describes himself as a hopeless cyberflâneur, a lover of startups, his family and Belgian beer. If you'd like to know more about Robin, head on over to robinwauters.com or follow him on Twitter.
A lot of people use Google's search engine to find direct links to iOS applications. It used to be that queries such as 'Twitter iPhone' would result in Google showing direct links to the most relevant iTunes page up on top, or at least very close to the top, making finding and downloading apps from the desktop or iOS devices a breeze.
We're not sure when things changed, or to what degree exactly, but Appsfire co-founder Ouriel Ohayon noticed today that it's seemingly gotten way harder to swiftly find direct app download links using Google.
He's far from the only one seeing this.
Just look at the below queries and search results (logged out of Google):
Pretty odd, wouldn't you agree?
It's not that the search results Google is showing for these queries aren't relevant per se, but in my experience direct iTunes links were definitely more prominent up until now, as they should be.
What we're getting now is a lot of links to reviews site and alternative app marketplaces such as Softonic and CNET/Download.com, YouTube videos, news items and images. Links to iTunes are often buried.
Doing a search for 'WhatsApp iPhone' doesn't even turn up a direct iTunes download link – on the first 8 pages I checked at least – and the same goes for 'Kindle iPad'. Doing a search for 'WhatsApp app' does turn up direct download links to the relevant Android application on Google Play in the first five results – but no sign of iTunes.
Conspiracy theorists out there can start sharpening their knives, and here's some more food for thought: some direct app download links aren't being buried by Google's search engine whatsoever – particularly those applications that were made by … Google.
To be fair, there are certain queries for popular non-Google apps that do surface direct iTunes links in the first results (e.g. 'Instagram iPhone', 'Dropbox iPod touch' or 'Hay Day iPad') but overall, it's definitely gotten way harder to find direct iOS app download links using Google.
Mind you, I'm not suggesting Google has intentionally tweaked its search algorithms to taunt Apple and reduce the number of direct iOS app downloads via its engine, but the change is noticeable nonetheless, and not in the best interest of end users in my opinion.
I'm no Danny Sullivan, but I would think that if this was a simple matter of the Apple iTunes website losing PageRank juice, the results would be consistently poor, and they're not.
It's really hit or miss, but for a lot of popular iOS apps, mostly miss.
We've contacted Google to see what's up but haven't heard back yet.
Update: Google provided a statement to the Verge concerning the issue, which I have included below:
We've been having some issues fetching pages from the iTunes web servers, and as a result some people may have had problems finding iTunes apps in search easily. We're working with the team there to ensure search users can find what they're looking for.
Image credit: Timothy A. Clary for AFP / Getty Images
Get the TNW newsletter
Get the most important tech news in your inbox each week.
Also tagged with