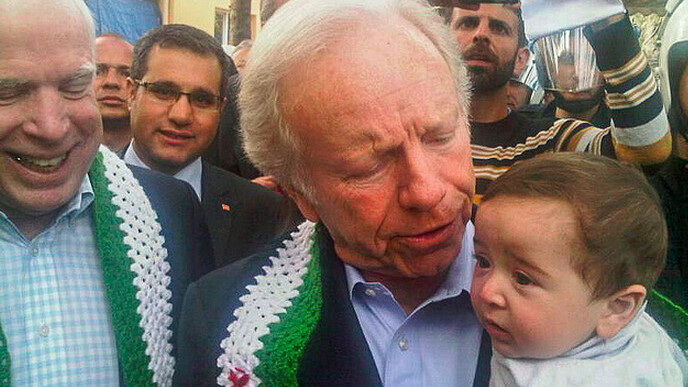 Story by
Alex Wilhelm is a San Francisco-based writer. You can find Alex on Twitter, and on Facebook. You can reach Alex via email at [email protected] Alex Wilhelm is a San Francisco-based writer. You can find Alex on Twitter, and on Facebook. You can reach Alex via email at [email protected]
According to The Hill, word has is that tomorrow Senator Reid will announce the timing of the coming vote on Senator Lieberman's cybersecurity bill. Lieberman himself has noted that it should occur before the end of next week.
Previously, Lieberman had argued that unless a bill was taken on by the end of July, cybersecurity would have no chance during this Congress. The end of next week is inside of July, and thus on his timetable.
However, what is unclear is whether or not the recent work done by Senators Kyle and Whitehouse, to come to a compromise on security standards for critical infrastructure, will be included in the bill. As it stood before, the mandates were in place. The House has promised to oppose them, just as the White House has praised and demanded them.
To pass the House, and thus make it to the desk of the President at all, the standards may have to be fundamentally compromised on. From The Hill:
 Sen. Susan Collins (R-Maine) said it's too early to say whether elements of Sens. Sheldon Whitehouse (D-R.I.) and Jon Kyl's (R-Ariz.) compromise framework will be included in the critical infrastructure section of the cybersecurity bill she is co-sponsoring with Sen. Joe Lieberman (I-Conn.).
If they are not included, the bill may pass the Senate, barring a filibuster from its minority party. But even if it does, it is doubtful that it can pass the House. So, for the moment, if the Kyle-Whitehouse work isn't included, it could be that the bill is moot. And if it does, it might not receive the signature of the President, also making it moot.
Progress, as they say, is slow.
Top Image Credit: Freedom House
Get the TNW newsletter
Get the most important tech news in your inbox each week.