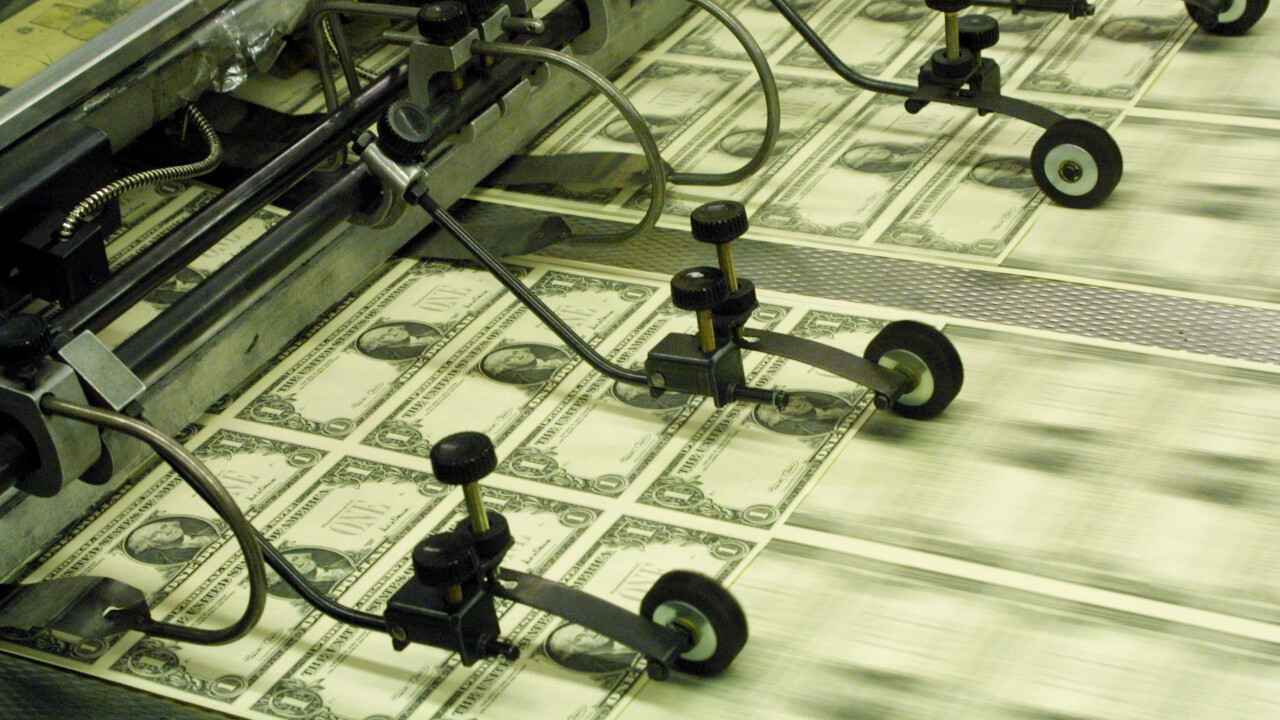 Story by
Ken Yeung is a reporter for The Next Web based in San Francisco, CA. He carries around a big camera & likes to write about tech, startup Ken Yeung is a reporter for The Next Web based in San Francisco, CA. He carries around a big camera & likes to write about tech, startups, parties, and interesting people. Follow him on Twitter, on Facebook, and Google+.
Technology database CrunchBase, a property of AOL, has announced the formation of a Venture Network designed to encourage engagement from the investment community. At launch, it has partnered with 11 notable venture capital firms, including Sequoia Capital, TechStars, Andreessen Horowitz, SV Angel, Foundry Group, CrunchFund, and 500 Startups.
As members of the CrunchBase Venture Network, these 11 VC firms have agreed to provide the company with public information about their portfolio startups, including funding updates, product launches, and even acquisitions in an expeditious manner. As listed in its FAQs, CrunchBase is not asking its members to provide all announcements made by their portfolio companies, just those issued by the investment firm.
At the TechCrunch Disrupt conference in New York today, Ned Desmond, COO of TechCrunch and General Manager of AOL Tech, and Matt Kaufman, President of CrunchBase, announced that the service had amassed 1.6 million data points on companies, entrepreneurs, fundings, exits, and more. CrunchBase functions akin to a wiki whereby people can make edits to profiles and add/edit/delete information about companies that they're aware of.
Here is the complete list of VC firms participating in the program:
Not everyone appears to be happy with the formation of this program, at least initially. Cloudflare CEO and co-founder Matthew Prince took to Twitter to express his thoughts:
Glad none of our investors are part of @crunchbase data sharing deal. Startups should keep tight control over what biz data is shared.

— Matthew Prince (@eastdakota) April 30, 2013
What makes this interesting is that CrunchBase looks to be encroaching more on AngelList's territory, although both services are still rather distinct in most of their other offerings. Additionally, could this affect the performance of other services like ExitRound, a startup service created by Shashta Ventures investor Jacob Mullins?
CrunchBase is still accepting applications from investors who are interested in participating in the program. It's open to venture funds, angel investors, and incubators. Partners that agree to the program's terms will receive "better access to the CrunchBase team and API". In the end, the database service hopes that a more open, timely, accurate, and detailed listing is created.
Main header image credit: Alex Wong/Getty Images
Photo image credit: TechCrunch
Get the TNW newsletter
Get the most important tech news in your inbox each week.