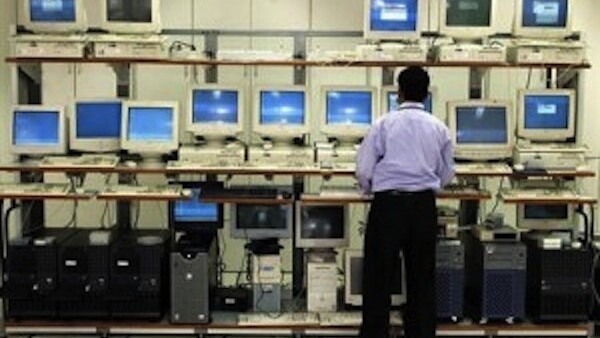 Story by
Founder Newspepper.com & Techfluff.TV. Loves social media, video on the Internet. Loves travel & pickled onions Founder Newspepper.com & Techfluff.TV. Loves social media, video on the Internet. Loves travel & pickled onions
Just like Airbnb enables you to make money from your spare property space, CPUsage harnesses the unused processing power of idle computers rewarding owners and enabling others to benefit from that processing power.
Computer owners build up points, similar to airline miles or credit card rewards that can be redeemed as gift cards for major restaurants and retailers, electronics, home goods, and video game points like Wii Credits and Xbox Live points.
The processing power of the idle computers (downloaded in one click for users) creates CPUsage's Cirrus Grid which delivers a scalable and high powered Infrastructure-as-a-Service for high throughput and high performance computing. Good for SaaS and PaaS offerings, Cirrus Grid provides access to the raw processing power of thousands of physical nodes and is highly secure and able to run most batch-oriented applications and the libraries they require.
I sat down with CEO and co-founder Jeff Martens who told me all about the company and how it works.