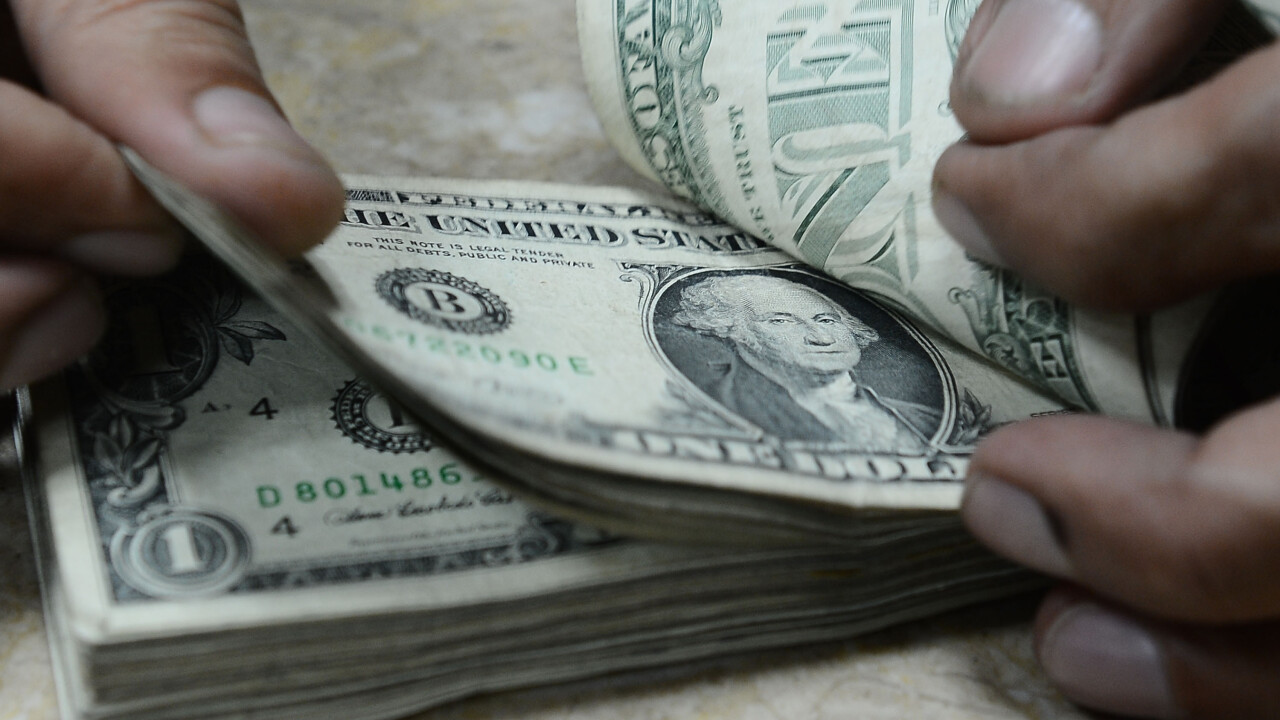 Story by
Ken Yeung is a reporter for The Next Web based in San Francisco, CA. He carries around a big camera & likes to write about tech, startup Ken Yeung is a reporter for The Next Web based in San Francisco, CA. He carries around a big camera & likes to write about tech, startups, parties, and interesting people. Follow him on Twitter, on Facebook, and Google+.
Content management platform Cloud Cannon is unveiling a new freemium pricing structure in its pursuit to become "the go-to platform" for simple website creation. The company hopes that that this will encourage designers to use its service earlier in the creation phase. The service will be free if the website uses Cloud Cannon's prototyping address and $5 per month if you use your own domain and you get its automatic website optimizing feature.
Founded by Mike Neumegen and George Phillips, two computer science graduates based in New Zealand, the company wanted to make it easier to create websites — something that has been targeted by the likes of Wix, Weebly, Barley, and Squarespace. Its niche is marketing towards web designers and their clients touting that it can turn any static website into a dynamic and live version anyone can update in "under 2 minutes." The company also offers up two-way sync between its servers and a user's computer through Dropbox's API.
To date, Cloud Cannon has over 750 users of its service.
A pricing structure of sorts was previously established based on how many sites they had on the service: $5 for 1 site, $12 for 3 sites, $28 for 8 sites, and $49 for 20. However, Neumegen tells us that it hasn't been charging customers until now. He says that it initially accepted payments through PayPal, but when most of their users revealed they didn't have an account, that idea was dropped and the service was made free until a merchant bank account could be set up.
With this subscription plan, the company says it caters towards designer concerns that when prototyping a new project, it's too early to commit to a payment plan, but that "it's crucial to have a CMS because that's when the client wants to make a lot of tweaks to the content."
Cloud Cannon's $5 per month plan is cheaper than Barley and Squarespace (both are $8 per month) and includes the service's automatic website optimizing feature. This is a tool that will help websites "feel snappy" to visitors and help it in search engine listings.
Photo credit: Arif Ali/AFP/Getty Images
Get the TNW newsletter
Get the most important tech news in your inbox each week.