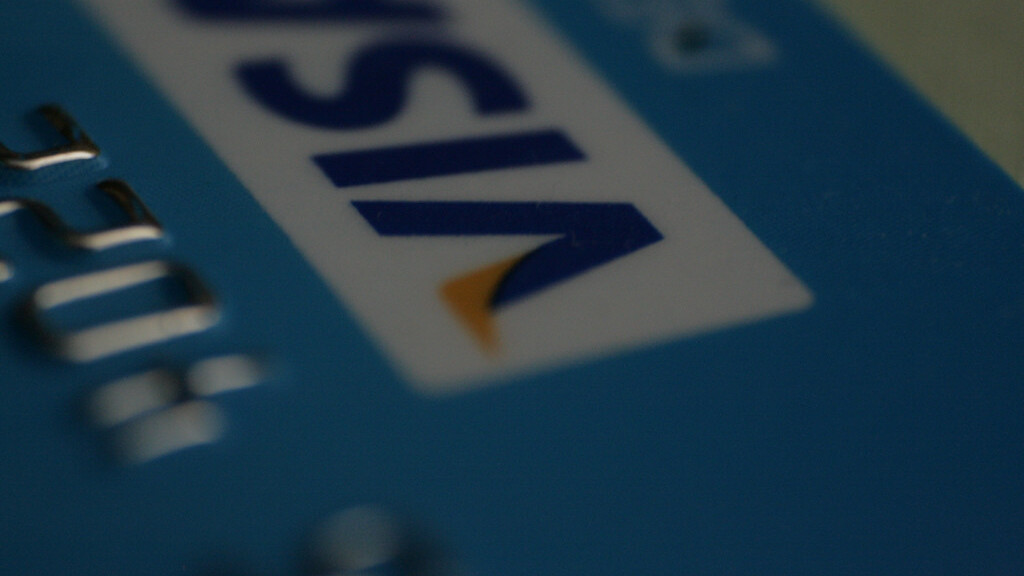 Story by
Jon Russell was Asia Editor for The Next Web from 2011 to 2014. Originally from the UK, he lives in Bangkok, Thailand. You can find him on T Jon Russell was Asia Editor for The Next Web from 2011 to 2014. Originally from the UK, he lives in Bangkok, Thailand. You can find him on Twitter, Angel List, LinkedIn.
The Christmas rush lit up online shopping in the US after ComScore reported that aggregate spending on the Web surpassed $6.9 billion last week, in what the Web measurement firm is calling the "heaviest" five-day-week of Internet shopping on record.
It goes without saying that, as the Web matures, increasing numbers of consumers are suitably savvy to buy items through the Internet and retailers are increasing the emphasis on online deals and offers. However, that development is gathering pace and, last week, four of the weekday shopping days saw more than $1 billion in spending.
'Green Monday' — December 10 — topped the pile with $1.275 billion, which makes it the third biggest shopping day ever, according to ComScore. The firm estimates that close to $34 billion has been spent by US consumers online since November 1 this year.
In total the week — which saw US online retailers bring in $6.992 million — was up 11 percent on the same period in 2011, but ComScore chairman Gian Fulgoni expects that Christmas 2012 will see overall revenues increase at a greater rate.
In a statement, Fulgoni said:
With this most recent week in the books, the peak spending period may now be in our rear-view-mirror – but the online holiday shopping season is not over yet. We should have one more headline day on Free Shipping Day this Monday the 17th as the procrastinators among us scramble to order gifts in time for Christmas next week. For the season-to-date, the growth rate based on corresponding days last year is 13 percent. But, with two extra shopping days between Thanksgiving and Christmas this year, we still expect that the full season will realize a growth rate well north of 13 percent
ComScore says that this year has seen more than 11 $1 billion plus days — last year saw ten — with Cyber Monday (November 26) the biggest earner ever at $1.465 billion.
Internet commerce has been a huge topic for this year, and that applies to both the US and other countries.
China's November 11 festival brought in the cash — with Alibaba alone making a record $3.1 billion in sales – and US retailers enjoyed successful Black Friday and Cyber Monday events. Indeed, that fervor saw India join in. With the help of Google and 50 retail partners, the country celebrated 12/12/12 with an "online shopping bonanza".
Image via declanjewell / Flickr
Get the TNW newsletter
Get the most important tech news in your inbox each week.