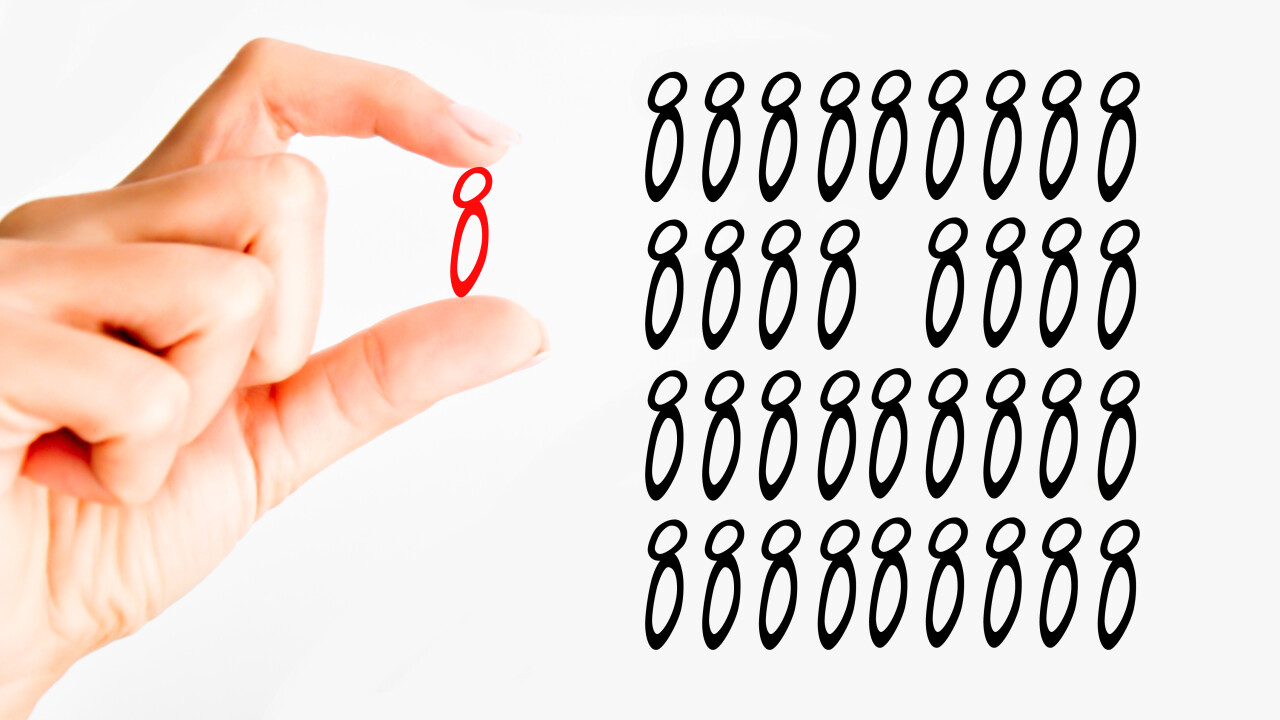 Nick Kishfy is the CEO of MojoTech, a design and development agency with offices in Providence, RI and New York, NY.
---

If you've ever looked for a design and development agency to build your product, you know that lack of options is not a problem in this industry.
In fact, it's quite the opposite: thousands of agencies, from one-man shops to full-scale operations, want your business.
As the buyer, it's daunting, if not downright scary. You're not shopping for new sheets; choosing the right partner to bring your vision to life can be a make-or-break decision for the success of your product.
"Do they get what I'm trying to do?"
"Have they built anything like this before?"
"How do I know they're not going to screw me over?"
No pressure, right?
Well, as someone who has helped hundreds of folks just like you through this decision process, I'm here to tell you: it doesn't have to suck. I've put together the post below to guide you through the agency selection process, including prioritizing your criteria, asking the right questions and spotting the signs that your business relationship may not end on the friendliest terms.
But first, a disclaimer: Yes, I'm the CEO of a design and development agency. My job is to keep our company growing, and part of that is bringing in new clients.
But that's not what this post is for. I happen to think that MojoTech does terrific work. But we're not right for most of you. I don't want you to choose a good agency; I want you to choose the agency that's exactly the right fit for you. That could be us, but it could very well be — and, simply by virtue of the numbers, probably is — someone else.
Step away from the Google
The screenshot at the top of this post captures a method that way too many people actually use to begin their agency search. A simple search for "app development agency" turned up more than 71 million results. Unless you're on the hunt for an SEO firm, Google is a tough place to
start.
Try these two ridiculously simple — and effective — methods to identify some good prospects:
Tap your network
I'm always surprised at how often people forget (or ignore) this tactic. Even if you're not a power networker, you've met some folks along the way. People you've gone to school with, worked with, had drinks with. Leverage those relationships.
By getting referred, you're already starting your search with agencies that are trusted by people you trust. Isn't that a little more comforting than betting on Google results?
Maybe your contacts don't know an agency, but if they've ever worked with talented developers or designers, they could point you in the right direction. And if they haven't, they may know someone who has. Your network probably runs far deeper than you think it does; all you have to do is ask.
Go to the source
Whether you're looking to build a mobile or Web app, you've probably used dozens, if not hundreds of them. Surely, you've used some that you love?
Even if a product isn't in your space, it still may have had to solve many of the same user experience challenges that you'll be facing. So find some products that have absolutely nailed it, and figure out who built them.
If the answer isn't readily available after a quick search, the easiest way to find out? Send an email. A short note telling the company that you love their app and, asking them who built it. Sometimes, it will be an in-house team. But often, it'll be an agency. If the product company had a great working relationship with the agency, they'll be more than happy to refer new business to them.
Now that you've found three to five agencies you're interested in reviewing. How can you evaluate your conversations with them to ensure that you make the right choice?
Ask the right questions
Yes, you have to cover the basic points like project cost, scope and timeline, but finding the right fit goes deeper than that. Here are a few more telling questions that I'm constantly hearing from successful clients, and that I'd be sure to ask if I were looking for an agency myself:
What's the goal of my product?
This one sounds like the agency should be the ones asking (and they should), but the right agency will deeply understand your product, and not just on a superficial level. They'll understand the problem you're trying to solve, and the wants, fears and objections of your users. Only then can they build a product that people will actually want to use.
How would you change my vision for the product?
You want to hire product experts, right? Do you want a robot agency that's simply going to nod their heads and do as you say, or do you want one that's going to call on their experience to help you develop and shape your vision?
If it's the latter, they should be able to give you insightful feedback on how they might do things a bit differently; even if you don't agree, you'll get a glimpse of how they approach product development and problem-solving, which will tell you a lot about the people who you're trusting with your baby.
Who, specifically, is going to be working on my product?
Lots of agencies are run by talented, decorated people with killer track records. Don't worry, they'll be sure to tell you about it.
But when it comes time to put pen to paper (or fingers to keyboard), who's actually going to be building your app? Is it a developer who has solved complex challenges, just like the ones you're facing? A designer who understands how to build interaction flows that engage users? Or a pixel-pusher working for a few bucks an hour from halfway across the world, and reporting to the sharp exec that won your business?
There are good agencies using both models (and if budget is your number one priority, you'll likely be speaking with shops that outsource), but you deserve to know who's going to be touching your product, and what you can expect from your relationship with the agency.
What results have your clients achieved?
Portfolios are nice, but they only tell a small part of the story. The agency may have built some beautiful apps, but that's not your ultimate goal, right? At the end of the day, you want users, revenue, funding…something tangible and measurable, and not just pretty.
An agency that knows how to achieve those results, and has helped its clients do so, will be more than happy to share those successes with you. This will tell you a whole lot more about the potential return on your investment than how many awards the agency has won.
Know what to listen for
As you interview agencies, you'll be having a lot of conversations. And that's a good thing, since you're making a big investment. Knowing the right questions to ask is super important, but so is knowing how to evaluate what each agency is telling you — not only in the answers they give, but in everything they tell you.
Is it about you, or them?
In your conversations, is the agency spending the overwhelming majority of your time talking about themselves? If so, be careful.
The right development partner will focus on you. Even when they talk about themselves, it will be in the context of why they might be the right fit for your product.
For example, which of these statements tells you more about what you might expect from working with this agency?
"We've done work with Acme Co, Wayne Enterprises and Vendelay Industries. Check it out, isn't it great?" or "It looks like one of your biggest challenges will be getting users to act on notifications, which we helped Wayne Enterprises solve by building a really simple but engaging notification tool."
The same concept goes for references: an agency should want you to speak to other clients, and they should offer you phone numbers and email addresses before you even ask. But even more tellingly, are they giving you the same references they give everyone else? Or are they giving you references that they chose specifically for you, because those clients will have insight on how the agency tackled the same goals and problems that you'll have?
Make the right call
The advice above should get you most of the way there. But if you really want to be a savvy buyer and truly set yourself up with the best possible chance for success, then there's one thing left for you to do: get a developer second opinion.
Even if you feel comfortable with the agency you're talking to, you don't have to trust everything they say. In fact, for your own protection, you shouldn't.
Chances are, somewhere in your network (yep, back to that again), there's someone who knows a hell of a lot about product development. They might have a title like "Chief Product Officer," or they might be a very senior project manager who has worked with enough  successful teams to know how to evaluate a proposal. If you don't know any of these folks, find them on LinkedIn.
Then, ask them what they think about the proposal you're considering. Most of them will be more than happy to consult with you, especially if it's for a fee. The few hundred bucks that an hour of their time will cost is one of the best investments you can make in vetting the project you're about to pay a whole lot more money for.
Now You're Ready
If you've done your research, asked the right questions and taken the right steps to evaluate the proposals you've received, you should have a very good idea of which agency will be the right fit to turn your vision into a product, and help that product win.
Image credit: adrian_ilie825/Shutterstock