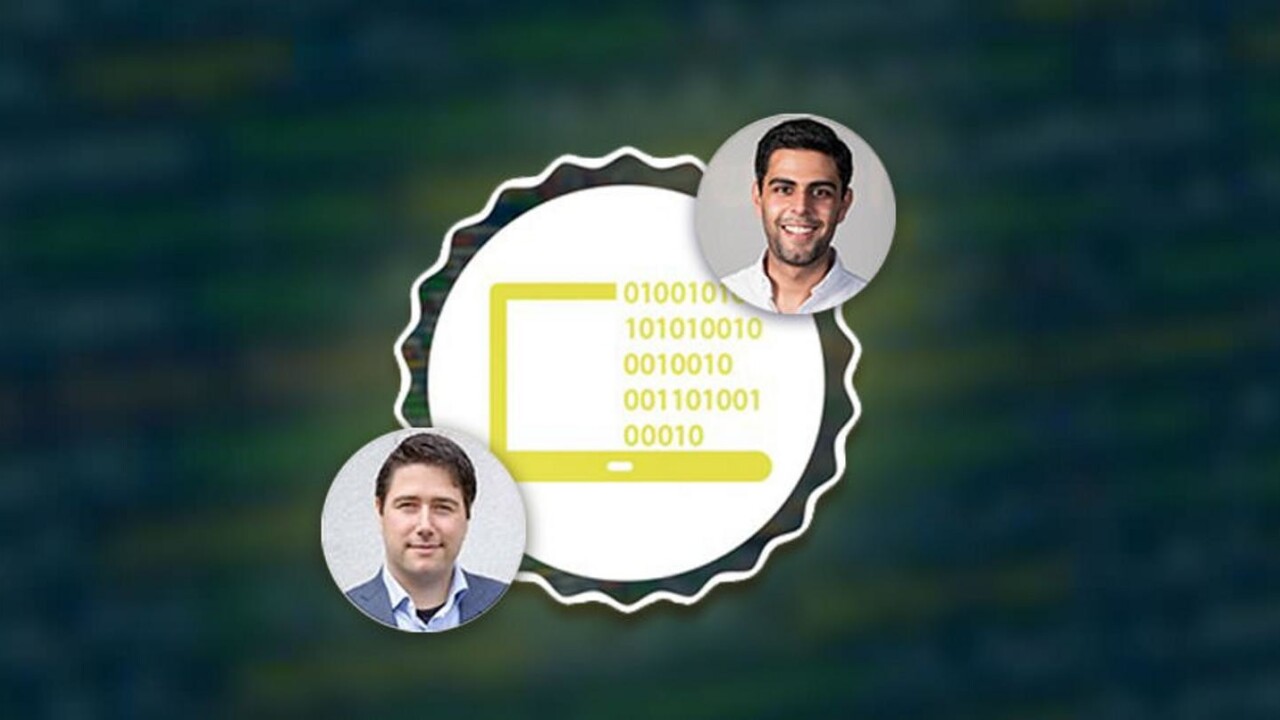 Story by
Hot deals courtesy of The Next Web. Hot deals courtesy of The Next Web.
While cryptocurrency has become almost synonymous with blockchaining, the revolutionary technology that generates Bitcoin and the rest has implications that reach far beyond imaginary money.
With its decentralized nature, blockchaining has the potential to change the way we bank, communicate, govern, heal our sick, and protect our sensitive information. The applications of blockchaining are virtually limitless… and you can get in on the ground floor of this tech breakthrough with the Complete Ethereum Blockchain Mastery learning package. It's available right now for just $29, an over 90 percent savings, from TNW Deals.
This bundle offers up four courses with more than 21 hours of training, explaining what blockchaining is, how it's done and, most importantly, how it can be used and applied in a host of potential projects.
With your first course, Blockchain Technology: A Guide To The Blockchain Ecosystem, bitcoin guru Ravinder Deol walks you through the blockchaining process. With a focus toward educating the blockchain newbie, Deol's instruction explains the intricate ecosystem and helps you understand the methods and major players on the blockchaining scene.
Accompanying courses Ethereum Blockchain Developer: Build Projects Using Solidity and Ethereum Developer: Build A Decentralized Blockchain App move your training forward, teaching you how to develop utilizing blockchaining, then walking you through the creation of your own blockchaining project.
Finally, Ethereum Developer Masterclass: Build Real World Projects sharpens your skills as you craft a bitcoin variant of your own design to maximize your understanding.
Bitcoin and other cryptocurrencies may have a rocky future, but you can be ready to truly take advantage of its technology with this limited time deal. It's over $600 worth of training at the buy-it-now price of only $29.
Get the TNW newsletter
Get the most important tech news in your inbox each week.